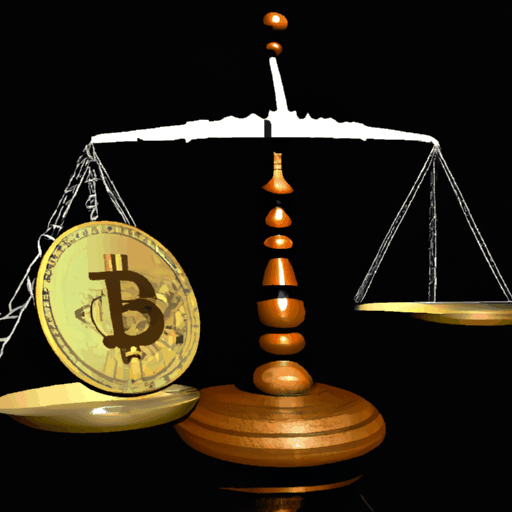 Learn Concept: The Importance and Impact of Regulatory Oversight in Cryptocurrency Operations
By: Eva Baxter
Regulation plays an indispensable role in ensuring fair and truthful practices in sectors of the economy, including the steadily advancing market of cryptocurrencies. Understanding how regulatory bodies impact and shape the crypto market can provide vital insights into the space for investors and enthusiasts alike.
The disruption caused by regulatory rulings can be significant, and ripple effects are often tremors in the sphere. For instance, the case of Sam Bankman-Fried, who was found guilty of charges that led to the loss of billions in user funds and dealt a blow to the industry's reputation. Here, it's essential to understand that transparency and trustworthiness are paramount in driving sustainable growth in the crypto industry, which regulatory oversight aims to ensure.
Sanctions imposed by regulatory bodies, such as the US Treasury's actions against Ekaterina Zhdanova for alleged crypto money laundering, underscore the need for stringent rules and constant vigilance. It also highlights how crypto transactions can be exploited for illicit activities, necessitating robust compliance systems.
In a legal dispute, Coinbase embarked on its journey to the U.S. Supreme Court, highlighting the enforcement of user agreements. Regulation plays a crucial role in resolving such conflicts, ensuring fair practices across different stakeholders.
Lastly, regulatory bodies, such as the CFTC, frame rules to safeguard customer funds, as seen in the case of LedgerX. Understanding the intricacies of these rulings can help participants navigate the crypto market responsibly and effectively.
Overall, regulation is integral to maintaining a balanced and ethical operating environment in the evolving crypto world. Comprehending its significance is crucial for all entities that are a part of this dynamic realm.