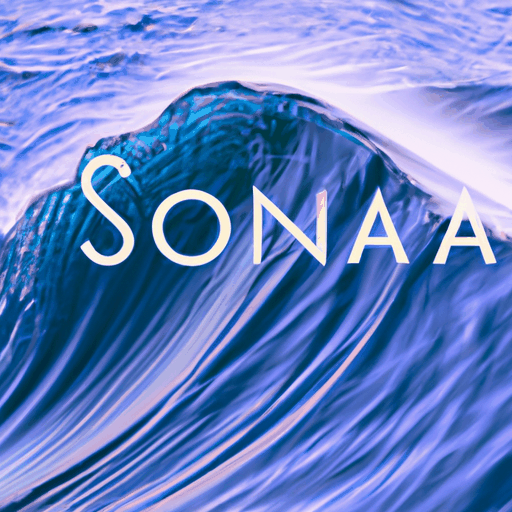 Learn Concept: The Potential of Solana Blockchain to Lead the Next DeFi Wave
By: Eliza Bennet
A growing body of observations suggests that a new 'DeFi Summer' could be brewing, potentially fronted by the Solana blockchain. This speculation is supported by various factors, including a recent surge in the Total Value Locked (TVL) throughout the blockchain.
Solana's affordability, fast transaction speeds, and user-friendly platform are driving its popularity, particularly when compared with the Ethereum blockchain, which is plagued by complexities and high usage costs. A critical player in Solana's ascent is the Phantom wallet, which has made significant strides in simplifying wallet setup and onboarding processes.
Additionally, the SOL cryptocurrency is standing out due to its current affordability, offering an attractive proposition for new investors. With Ethereum often financially unapproachable for most individual investors, SOL provides an accessible alternative.
Solana's frequent airdrops and broadening infrastructure are also drawing more users, presenting an optimistic prognosis of Solana potentially leading the next DeFi wave.