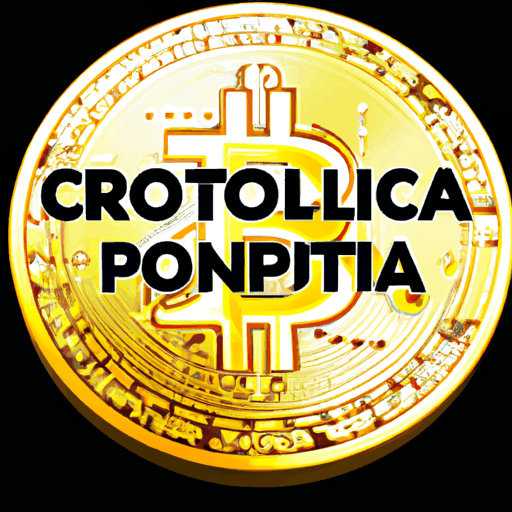 Learn Concept: The Significance of Cryptocurrency in National Elections
By: Eva Baxter
This learning concept focuses on the role of cryptocurrency in national elections, taking particular reference to the recent election of pro-Bitcoin Javier Milei as Argentine President. Milei's successful campaign underlines his commitment to radical economic changes, including the potential to focus more on cryptocurrencies.
This electoral result can set a precedent for how countries struggling with high inflation rates and trust issues with standard banking systems might embrace decentralized digital currencies for stability and progress. As Argentina prepares for this new era with a pro-Bitcoin leader, it becomes essential to understand the potential influence of cryptocurrency on national economies and politics.
Learning about this concept, users can delve deeper into the potential impacts of cryptocurrencies in transforming traditional financial systems, and how crypto-friendly leaders can pave the way for wider cryptocurrency adoption.