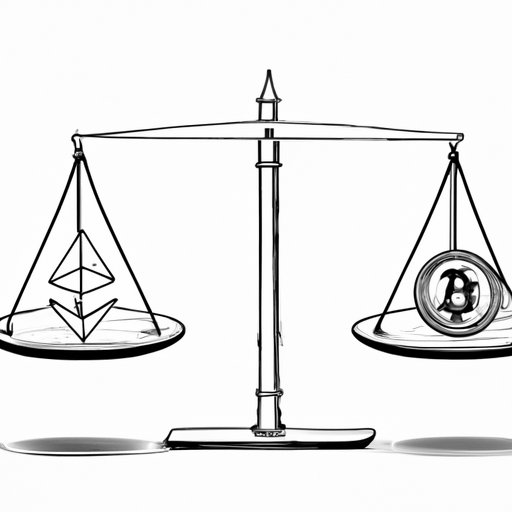 Learn Concept: Tightening of Crypto Regulations in Australia and Singapore
By: Isha Das
Tighter regulations on cryptocurrency exchanges have been observed in progressed economies such as Australia and Singapore recently. These new regulatory measures largely aim to introduce a robust framework to ensure transparency, fairness and consumer protection in the burgeoning crypto market.
In Australia, the government intends to roll out regulations making it compulsory for crypto exchanges to acquire a financial services license if they hold more than $5 million in aggregate or more than $1,500 per individual. As part of this legislation, these exchanges would need to comply with stringent standards pertaining to transparency, conflict of interest management, financial reporting, solvency and cash reserve requirements.
Meanwhile, in Singapore, the major crypto exchange, Upbit Singapore, has been granted initial approval for a Major Payment Institution (MPI) license from the nation's central bank and financial regulator. This has paved the way for the exchange to continue offering digital payment token services while it awaits the formal license issuance. This regulatory tightening is not merely purposed to restrain the operations of such exchanges, but also to bolster their credibility and security credentials.
These two scenarios illustrate the global trend towards more stringent regulatory oversight of crypto exchanges to ensure consumer protection and the secure operation of these platforms.