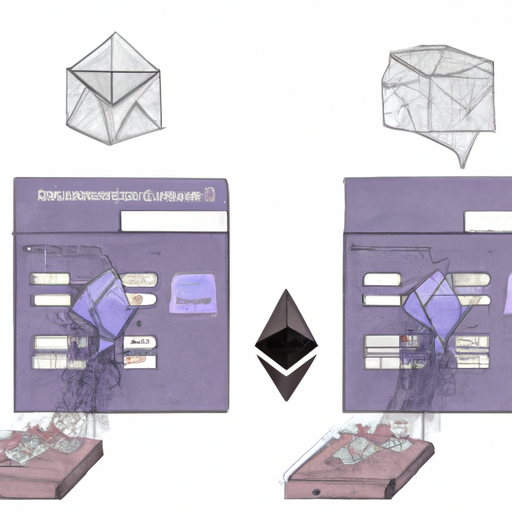 Learn Concept: Understanding Ethereum Transactions through FTX Exploitation Example
By: Eliza Bennet
Ethereum, the second-largest cryptocurrency, has a wide domain. The recent transactions associated with the FTX exploit has shown a huge flow of funds through different Ethereum addresses. In the last 24 hours, 0x3e9, an address considered to be connected to the exploit, has performed transactions over 10,000 Ethereum (ETH), which is roughly worth $17 million. The fund has been transferred to known DeFi protocols, including Thorchain router and Railgun contract. This demonstrates the vast potential and high risk associated with Ethereum transactions.
In parallel to this, the trial of the FTX founder, Sam Bankman-Fried, known as SBF, has gained attention under the charges of fraudulent activities and conspiracy. It has also revealed some of the intricate ways Ethereum transactions can be exploited, thus stirring interesting observations in the advanced crypto users.
This case has underscored the significance of transparency and impartiality in the crypto world. As the world keeps its eyes on the ongoing case, it doesn't change the potential the Ethereum market holds, especially with the expectation for the launch of Ethereum futures ETFs looming in the near future.