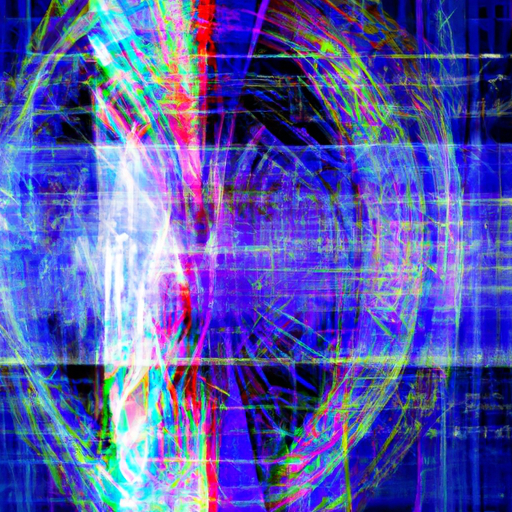 Learn Concept: Understanding the Crypto Futures Market
By: Eva Baxter
The advent of cryptocurrency futures contracts is a significant breakthrough in the digital trading marketplace, opening new pathways for growth. Particularly, the recent introduction of perpetual futures trading for non-US retail clients by the international subsidiary of Coinbase, a prominent exchange platform, is an especially important step in amplifying the dynamics of the trading landscape. As Coinbase continues to expand its services globally, obtaining licenses in multiple European countries such as the Netherlands, Spain, Ireland, and Italy, the future of crypto trading continues to look promising.
Futures contracts can be used as a valuable tool by traders to hedge their positions or to speculate on the future price of Bitcoin and other cryptocurrencies. This move could potentially boost the overall trading volume and play a significant role in driving the mainstream adoption of cryptocurrencies. However, it's noteworthy that crypto futures markets can be highly volatile and traders should remain mindful of the associated risks.
How these developments interact with shifting global financial conditions remains to be seen, with some insiders speculating that uncertainty, be it banking issues or government solvency doubts, may catalyze the market's development momentum in the future.