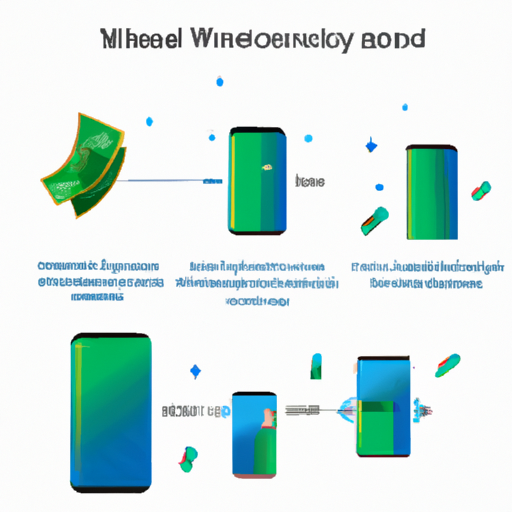 Learn Concept: Uniswap's Android Wallet and Its Unique Features
By: Eliza Bennet
Advancements in crypto exchange technologies are pivoting towards mobile apps for better accessibility and user interface design. An example is Uniswap, a leading decentralized crypto exchange. It recently launched a beta version of its Android wallet, with unique features designed for an optimized user experience.
The wallet allows users to select coins on different chains without constantly switching networks, an often tedious task. It achieves this by providing an automatic detection mechanism that identifies which network a coin belongs to and switches to it seamlessly. The feature supports existing chains like Polygon, Arbitrum, Optimism, Base, and BNB Chain, and also plans for future compatibility with more chains.
Additionally, the wallet prioritizes user security by channeling Ethereum transactions through a private pool. This mechanism is designed to deter front-running and sandwich attacks while offering users the option to opt out if preferred. Lastly, the wallet makes transparency its utmost priority, offering visibility to users on coins with built-in transfer fees.
Such a move is not out of the blue for Uniswap, as it previously launched a mobile app for iOS in April. The Android beta app is an extension of this growth towards mobile-based crypto exchanges, providing more user-friendly ways to manage crypto assets.