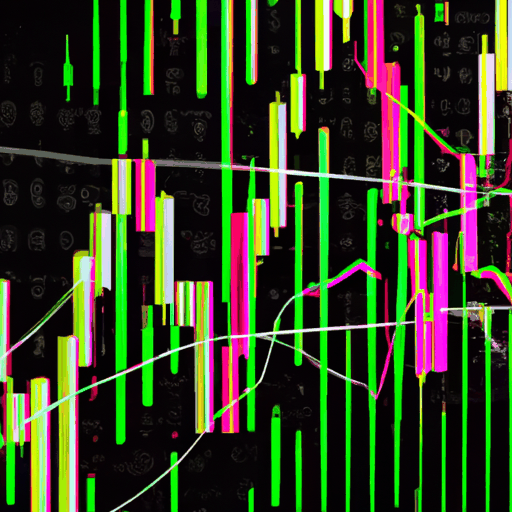 Learning Concept: How Can Crypto Institutional Inflows Impact the Market Supply Dynamics?
By: Eva Baxter
In the world of cryptocurrencies, institutional inflows refer to the capital deployed by institutional investors into various crypto assets, including Bitcoin (BTC), Ethereum (ETH), and other altcoins. Noteworthy in this context are the extraordinary institutional inflows that have surpassed $1 billion within two months alone, a considerable attraction of capital related to the increasing interests and the speculation surrounding the potential approval of the United States' first spot exchange-traded fund (ETF).
There has been a substantial growth in the total crypto market capitalization, coupled with an impressive rise in funds deployed to crypto investment products in recent months. Such surge in institutional inflows is substantially influencing the Assets Under Management (AUM) for crypto exchange-traded products (ETPs). The considerable inflows into Bitcoin are stirring supply dynamics concerns, as the long-term holders of Bitcoin continue to store the asset, outpacing the mining rate by 2.4 times.
Such extensive institutional inflows into the crypto market disclose a noticeable trend of accelerated growth in both investment and adoption, implying that more institutional investors are becoming believers in the durability of digital currencies and their potential to offer protective hedging against inflation.
Although this influx of institutional investment can pose a supply concern in terms of a potential scarcity of the asset, it greatly contributes to the strengthening of the overall crypto market's maturity and resilience, playing a decisive role in shaping the digital currency ecosystem.