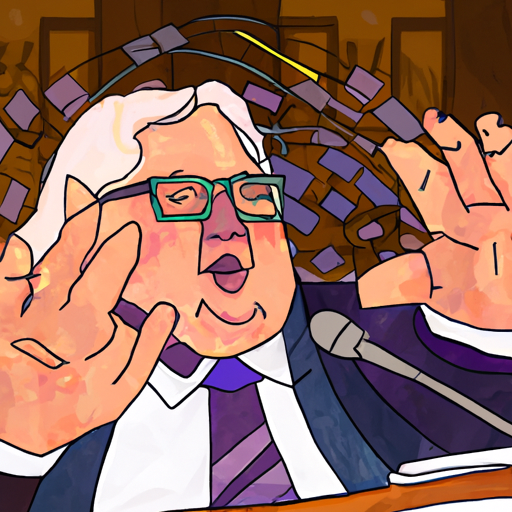 Legal Frameworks Needed for CBDC Development, Urges BIS Chief
By: Eva Baxter
Noting the growing demand for alternative forms of currency and the decline in traditional cash usage, Agustín Carstens, the general manager of the Bank for International Settlements, presses governments to establish clear legal frameworks to support the development and deployment of Central Bank Digital Currencies (CBDCs). Carstens highlighted the legal obstacles potentially obstructing the progress of CBDCs in a recent speech at the BISIH-FSI conference in Switzerland.
A report from the International Monetary Fund suggests that nearly 80% of central banks currently lack the legal authority to issue digital currencies or are faced with ambiguous legal parameters. According to Carstens, this needs to be rectified as the public demand for monetary forms that are able to meet their evolving needs continues to grow.
In addition, Carstens suggests three fundamental considerations for countries developing a legal framework for CBDCs: ensuring privacy and data protection for users, maintaining the integrity of the financial system, and preserving users' freedom to choose between CBDCs and other forms of currency.
Despite legal hurdles, the Committee on Payments and Market Infrastructures survey reveals that 93% of central banks embarked on CBDC-related projects last year. However, Carstens firmly believes that the advent of CBDCs should not serve to restrict choices but rather to expand them.