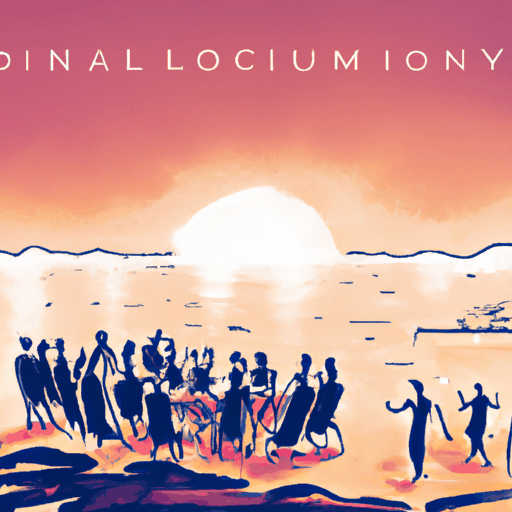 Lido Finance to Discontinue Services on Solana Following DAO Vote
By: Eva Baxter
Due to unsustainable financials and low fees, staking protocol Lido Finance has elected to end operations on the Solana blockchain after a vote by the community in Lido's decentralized autonomous organization. The proposal to halt services on Solana was originally put forward by the Lido team on September 5, with voting taking place between September 29 and October 6.
Following extensive discussions and a community vote, the decision was confirmed with Lido stating that the process of terminating the protocol on Solana will soon begin. They have stopped accepting staking requests from October 16 and recommend users to unstake from Solana's frontend by February 4. The proposal also saw Lido requesting $20,000 per month from Lido DAO for technical efforts related to ending operations on Solana over the next five months.
After the acquisition of the Lido on Solana project from Chorus One in March 2022, the team poured approximately $700,000 into the project, earning only $220,000 in revenue–resulting in a net loss of $484,000 according to the proposal. According to open-source voting platform Snapshot, the majority of token holders voted in favor of discontinuing operations on Solana. Staked-Solana (stSOL) token holders will still receive network rewards during the termination process.