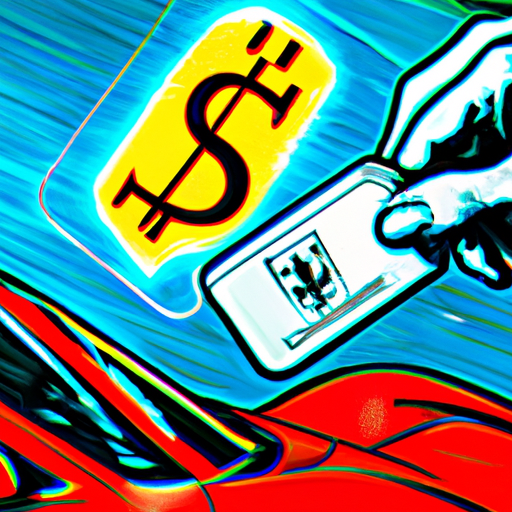 Luxury Car Manufacturer Ferrari to Accept Crypto Payments
By: Eva Baxter
Luxury sports car giant, Ferrari, recently announced that it is incorporating cryptocurrency as a payment method for car purchases in the United States. The decision, driven by a strong market demand and dealer requests, primarily targets their diverse clientele that ranges from young digital currency investors to traditional high net worth individuals looking for investment diversification. The Italian car-maker stated its aim to roll out the crypto payment option to Europe by the first quarter of 2024.

This strategic step is enabled by a partnership with BitPay, a leading cryptocurrency payment processor. The collaboration will facilitate transactions in Bitcoin, Ether, and USD Coin, a stablecoin pegged to the US dollar. To counter the volatility typically associated with cryptocurrencies, BitPay will promptly convert cryptocurrency payments into traditional currency, protecting Ferrari dealers against potential price fluctuations.

Ferrari's move stands out against the backdrop of other prominent companies backtracking on accepting cryptocurrency, primarily due to environmental concerns and regulatory complexities. For instance, Tesla initially began accepting Bitcoin payments in 2021 before halting the process citing environmental concerns. However, Ferrari has taken an optimistic stand on the cryptocurrency industry's efforts to minimize its carbon footprint and firmly states its ongoing commitment towards achieving carbon neutrality across its value chain by 2030.

This development emphasizes that the influence and acceptance of digital currencies are growing in various sectors. Ferrari's expectation from this initiative is not just restricted to sales - it's also an engagement strategy with potential clients who can afford their luxury cars.