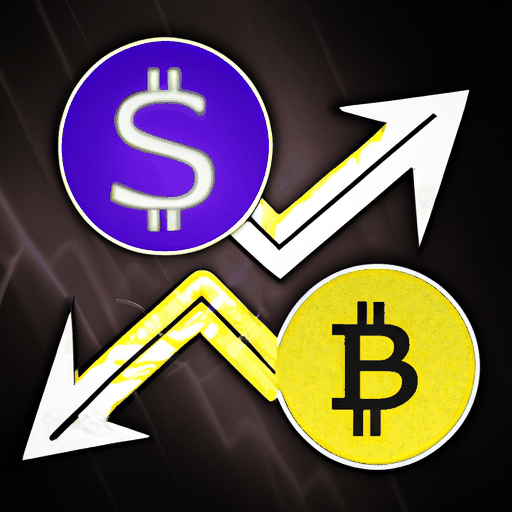 Major Crypto Developments: Coinbase Ends Bitcoin SV Support, BUSD Supply Dips Below $2B
By: Isha Das
The notable cryptocurrency exchange, Coinbase, completely terminated support for Bitcoin SV (BSV), following its earlier decision to de-list BSV in 2021. Meanwhille, Binance's Binance USD(BUSD) saw a significant dip in supply, from an all-time peak of 23 billion to less than 2 billion, with the current supply hovering around 1.88 billion.
This decrease in BUSD supply reportedly stems from regulatory pressures resulting in a rapid withdrawal of the stablecoin from the crypto community. Notably, in 2022, the New York Department of Financial Services ordered Paxos to cease minting BUSD, further fueling its decline. Subsequently, the U.S. SEC labeled BUSD as a security in its lawsuit against Binance, hastening the coins decline, despite strong counterclaims from Binance and Paxos.
With BUSD's future looking bleak, Binance has advised users to transition their holdings to First Digital USD (FDUSD), a stablecoin introduced by the First Digital Group. FDUSD's market supply rose significantly following this recommendation, but its adoption remains limited due to its exclusive listing on Binance platform. Prior to FDUSD, Binance already backed True USD (TUSD), which has since seen strong growth with a market cap exceeding $3.4 billion.