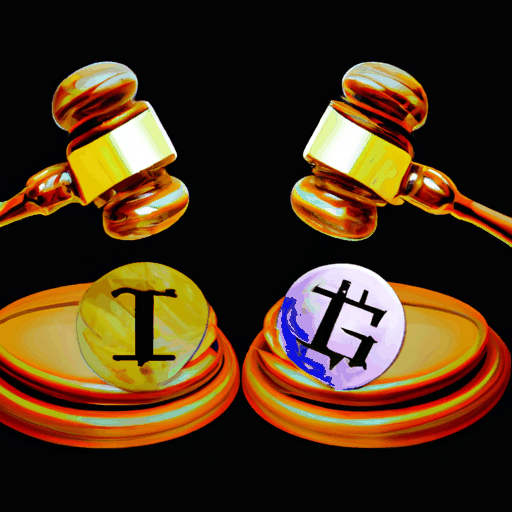 Major Crypto Firms Sued by New York Attorney General for Alleged Investor Fraud
By: Isha Das
New York's attorney general has filed a lawsuit against prominent cryptocurrency firms, Gemini, Genesis, and Digital Currency Group (DCG), alleging fraudulent practices in their Gemini Earn investment program. The charges filed by attorney general Letitia James accuse the companies of defrauding more than 23,000 investors, including 29,000 New York citizens for over $1 billion.
The case builds on the allegations that Gemini and Genesis falsely assured investors their program was low-risk. A subsequent investigation paints a different picture, asserting Genesis' financial practices were risky. The lawsuit accuses the trio of attempting to conceal more than $1.1 billion in losses. The attorney general is seeking to ban these firms from the New York financial industry in addition to restoration of the allegedly misappropriated funds.
A statement from the attorney general's office highlighted significant losses suffered by 'middle-class investors' because of these alleged deceptive practices. Letitia James further accused the wider cryptocurrency industry, describing the fraud as 'another example of bad actors causing harm throughout the under-regulated cryptocurrency industry'.