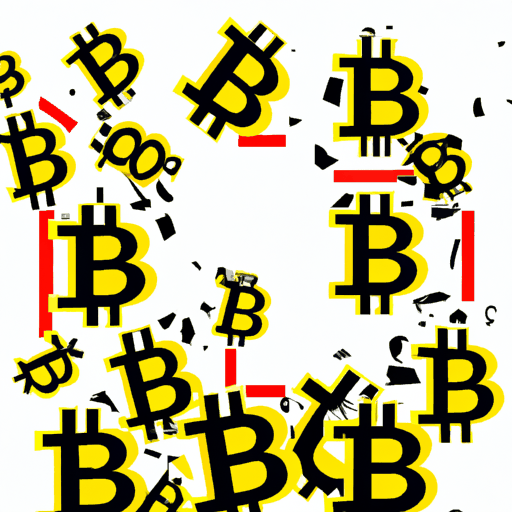 Major Cryptocurrency Exchanges Register Significant Bitcoin Asset Outflow
By: Eliza Bennet
In a recent development, major digital currency exchanges globally have seen a noticeable outflow of Bitcoin assets. This occurrence, which many consider a bullish sign, confirms a sentiment of traders moving assets away from exchanges to secure holdings, with anticipations of an increase in prices.
On October 24, the Bitcoin price briefly reached the $35,000 mark, a milestone which for the first time in a year, resulted in measurable net outflows from the majority of major exchanges. According to data from CoinGlass, a crypto analytic firm, Binance saw the highest outflow with over $500 million moving off the exchange within 24 hours. It was closely followed by Crypto.com, with $49.4 million in outflows, and OKX with $31 million. Other exchanges recorded outflows less than $20 million.
Given these recent outflows, there have been subsequent concerns of a potential "bank run", following the collapse of FTX earlier in November 2022. Despite these worries, recent outflows are more closely aligned with trader sentiment rather than fear-induced withdrawals that developed during the peak bear market. Clear evidence of this can be seen in the Bitcoin outflows from exchanges in recent days that have surged in line with Bitcoin's price rise.
It's worth noting that this recent price surge also led to the liquidation of roughly $400 million worth of short positions over the last 24 hours, and approximately 94,755 traders saw derivative positions liquidated within this period.