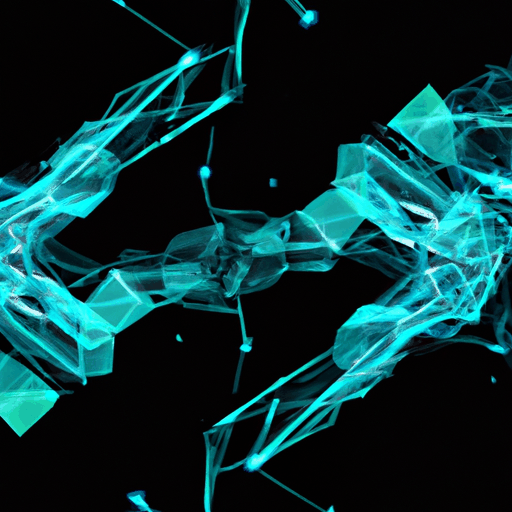 Manta Pacific to Transition from OP Stack to Polygon's Chain Development Kit
By: Eva Baxter
Manta Pacific, a blockchain network with a key focus on Zero-Knowledge (ZK) applications, has made the decision to transition its software from OP Stack to Polygon's Chain Development Kit (CDK). This means that, rather than becoming part of the anticipated Optimism Superchain, Manta will become a part of the Polygon ecosystem. The migration is underscored by Manta's belief in Polygon's ability to process deposits and withdrawals faster, avoiding the need for a time period for fraud proofs to be submitted, resulting in finality happening in minutes rather than days.
In addition to its speed, the Polygon CDK offers more modules and sovereignty, providing Manta with increased flexibility as it continues to add features. The use of the Polygon CDK will also allow for the creation of a trustless ZK bridge to Ethereum, a feature that will be beneficial to the users in the long run. The bridge will allow users from different Polygon CDK networks to have access to each other's liquidity, effectively making the network a part of a larger system.
Polygon originally consisted of the Polygon Proof of Stake network, before launching a secondary network, Polygon zkEVM, and announcing in June plans to amalgamate the two into a new ecosystem: 'Polygon 2.0'. Consequently, Manta's migration move is anticipated to strengthen both the evolving networks as it provides a robust bridge to support Ethereum.