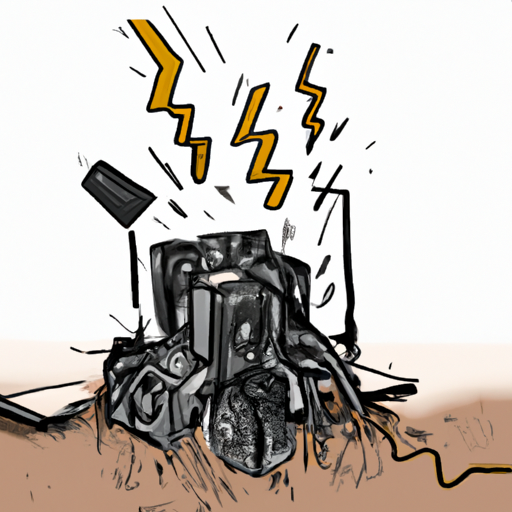 Marathon Digital Mines Invalid Bitcoin Block, Share Prices Dip
By: Eva Baxter
Marathon Digital, a known Bitcoin mining company, has recently mined an invalid Bitcoin block, an unusual event in crypto circles. This news was confirmed by multiple Bitcoin developers, researchers and fellow miners, highlighting the invalid block at height 809478.
This incident has raised various reactions throughout the crypto community, focusing on its implications on Bitcoin mining processes and overall blockchain integrity. Notably, the event happened almost simultaneously with a 2.9% dip in Marathon Digital's share prices, suggesting a negative market response to the incident.
While the company has yet to officially explain the causes of this mining mishap, experts speculate it could either be due to a bug in their systems or a difficulty in the proof of work algorithm used in Bitcoin Mining. The incident underscores the challenges and risks inherent in digital mining and brings to the forefront the need for advanced security systems and robust mining protocols.