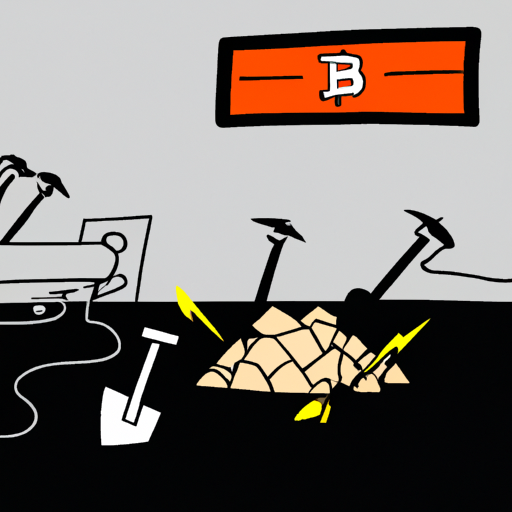 Marathon Digital's Bitcoin Mining Experiment Leads to Invalid Block
By: Eliza Bennet
Marathon Digital, a well-known Bitcoin mining company, mined an invalid Bitcoin block while undertaking an operational optimization experiment. This experiment sparked a transaction ordering issue, resulting in an invalid block mined at block height 809478. The issue was first identified by user "0xB10C" and later verified by Jameson Lopp, the CTO of Bitcoin-focused company Casa.
The invalid block resulted from a double-spent transaction validation by MARA Pool, Marathon's mining pool. In the Bitcoin network, an "illegal" transaction cannot be approved by a mining pool or an individual miner. The network's self-auditing mechanism ensures that all transactions in the latest block and attached to the longest chain are valid. Any illegal transaction or block bearing such transactions is automatically dismissed by the system and other miners. In this incident, the MARA Pool-verified block bearing the illegal transaction was rejected and ignored by other miners.
This event coincidentally occurred amidst heightened Bitcoin volatility. Despite seeing a surge in value, the cryptocurrency faced considerable rejections, resulting in an inverted hammer appearing in the daily chart. Nevertheless, Bitcoin managed to remain marginally higher than its value at the beginning of September.