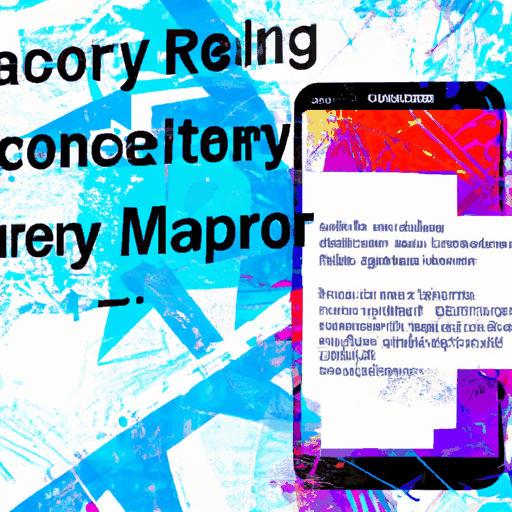 Marinade Finance Blocks UK Users, Ledger Rolls Out Cloud-based Private Key Recovery Tool
By: Eliza Bennet
Marinade Finance, one of the leading DeFi protocols on the Solana blockchain, has recently started restricting access for users based in the United Kingdom. This move is allegedly due to legislation and rules set by the UK Financial Conduct Authority. On the other hand, blockchain hardware wallet company, Ledger, has launched its cloud-based private key recovery tool, Ledger Recover, aiming to provide an additional resilience layer to users who might lose or destroy their Secret Recovery Phrase (SRP).
Marinade Finance holds a total value of over $265 million, making up 70% of all funds locked on the Solana blockchain. Various other crypto exchanges and companies like Binance and Paypal have also previously withdrawn their services from the UK market, reportedly due to regulatory issues.
Despite facing criticism from the crypto community, Ledger proceeded with the roll-out of its private key recovery solution. Offered by blockchain protection platform Coincover, the Ledger Recover service allows users to backup their SRP, a unique list of 24 words that backs up the private keys and gives users access to their crypto assets. Ledger emphasized that the ID checks required for its private key recovery tool are much less comprehensive compared to typical KYC checks. The service is initially available in the United States, Canada, the United Kingdom, and the European Union.