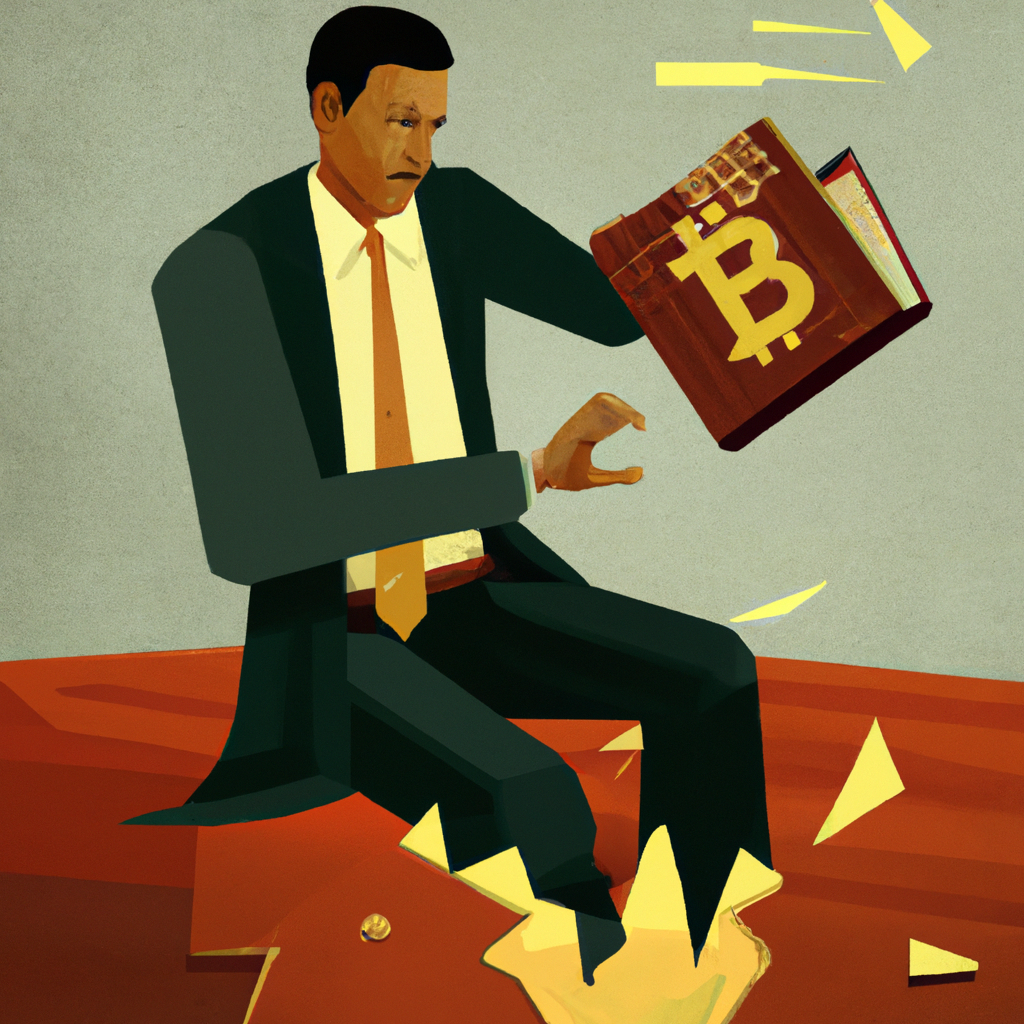 Mark Cuban's Cryptocurrency Losses Reach $870,000 Due to Wallet Hack
By: Eva Baxter
Billionaire entrepreneur and investor Mark Cuban recently endured a significant cryptocurrency loss, with assets worth approximately $870,000 compromised due to a wallet hack. Confirmed by Cuban himself, this incident involved several transactions made from his MetaMask wallet, which had been inactive for over five months prior to this event.
Initial observations suggested that 5 Ethereum tokens, valued around $8,170, were stolen. Further investigation revealed additional losses in USD Coin, Polygon, Lido staked Ethereum, SuperRare tokens and those from Ethereum Name Service. Interestingly, most of the stolen proceeds remained in the hacker's wallet at the time of reporting, with Cuban successfully transferring around $2 million in USDC to a more secure Coinbase Custody account.
Cuban suspects the hack occurred due to a counterfeit version of the MetaMask extension, leading to unauthorized access and asset depletion. This incident follows a string of high-profile cryptocurrency thefts and scams affecting various public figures and large exchanges. Among them was crypto exchange CoinEx's recent $27 million loss due to a security breach and the hacking of Ethereum co-founder Vitalik Buterin's account, leading to a theft of around $700,000 in NFTs and cryptocurrency.
Cuban's significant loss due to this wallet hack is not his first encounter with crypto misfortunes. He has previously seen assets vanish when Iron Finance's TITAN stablecoin suffered from what was perceived to be a 'rug pull' in 2021. As a prolific figure who has fallen prey to such fraudulent practices, Cuban's case exemplifies the ongoing concerns surrounding cryptocurrency security.