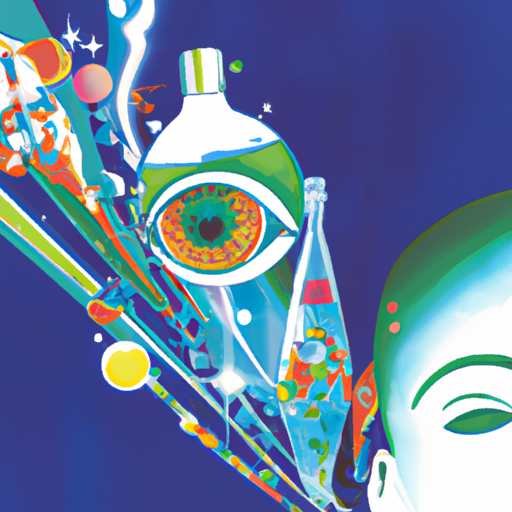 Matrix Biosciences: A Biotech Venture Spearheaded by VitaDAO to Combat Aging
By: Isha Das
VitaDAO, a decentralized collective, has launched a biotech firm called Matrix Biosciences in collaboration with an esteemed biologist. Matrix Biosciences will focus on researching various aspects of longevity, specifically employing naked mole-rats as the foundation for their study. This move marks VitaDAO's contribution to the latest series of advances in blockchain technology for the week of Oct. 9-15.
By venturing into biotechnology, VitaDAO exemplifies how blockchain entities can diversify their range of interests and operations. The launch of Matrix Biosciences and the groundbreaking research it aims to conduct demonstrates the potential of distributed ledger technology to support and propel scientific developments.
This initiative is being closely followed by the blockchain tech community and the biotech industry, eager to see how the convergence of blockchain and biotech will unveil novel insights into longevity research.