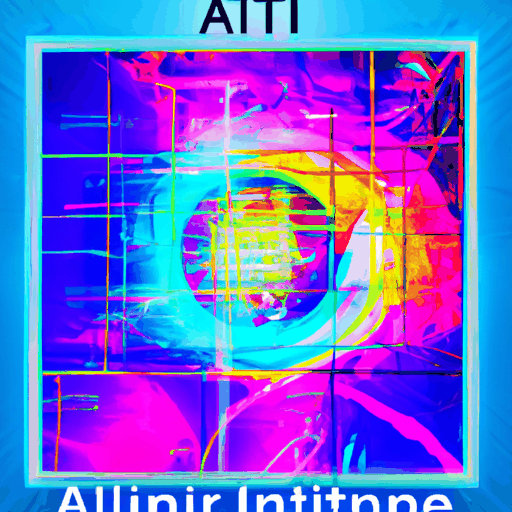 Meta Unleashes Emu Edit and Emu Video: AI-Powered Image and Video Editing Tools
By: Eliza Bennet
Meta, the social media titan has disclosed the development of two new generative artificial intelligence(AI) editing tools - Emu Video and Emu Edit. The unveiling of these tools hints at Meta's determination to revolutionize image and video editing for Facebook and Instagram, discussing their prowess in producing stunning visuals from mere text.
Emu Video provides users with the capability to create four-second videos by combining text prompts and reference images. Further, it offers an 'animate' feature that can enhance user-provided images based on a text prompt. The editing procedure involves two stages: initially, generating images using text prompts, followed by video creation using the pre-generated image along with its caption.
Meanwhile, Emu Edit emerges as an easy-to-use tool, simplifying various image manipulation tasks, offering capabilities to manipulate the background of an image, adjust color and geometry of objects, among other functions. Its accuracy is attributed to the utilization of a 10 million synthesized dataset, reportedly the largest of its kind. However, Meta has not yet divulged the public availability details of these tools and the extent to which it enhances self-expression possibilities remains to be explored.