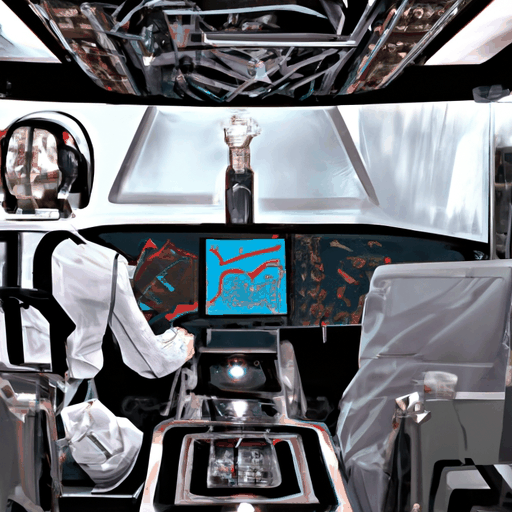 Microsoft and Siemens Launch AI Copilot for Industrial Automation
By: Eva Baxter
Microsoft and Siemens have partnered to create an AI-powered assistant to enhance productivity in industrial enterprises, called the Siemens Industrial Copilot. The novel tool is designed to boost human-machine collaboration in numerous sectors, including manufacturing, healthcare, transportation, and infrastructure.
The assistant is designed to generate, optimize, and debug complex automation code quickly, turning a task that could take weeks into one that can be accomplished in minutes. It achieves this impressive feat by leveraging data from Siemens Xcelerator, Siemens' digital business platform, and then enhancing it with Microsoft's Azure OpenAI Service.
A notable feature of Siemens Industrial Copilot is its ability to maintain customers' data control while improving efficiency and productivity in the industrial lifecycle. Several AI copilots are currently being developed for various manufacturing sectors, including automotive and consumer packaged goods. Early adopter, Schaeffler AG, plans to integrate the technology into its operations to significantly reduce downtime and heighten productivity.
The forthcoming availability of the Siemens Teamcenter app for Microsoft Teams, scheduled for December 2023, is expected to facilitate virtual collaborations across business functions and catalyze innovation throughout product life cycles.