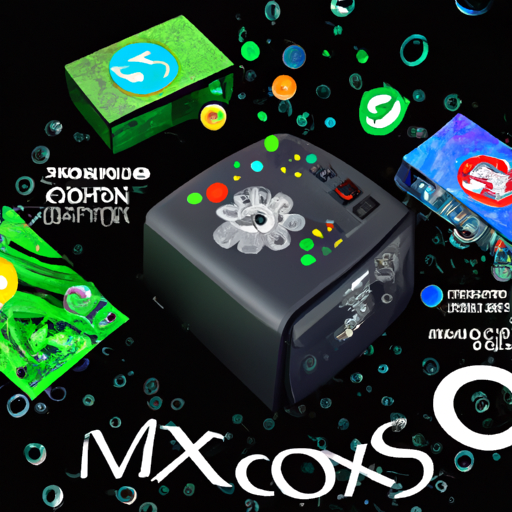 Microsoft's Leaked Documents hint at Integrating Crypto Wallets into Xbox
By: Eliza Bennet
Leaked documents reportedly suggest Microsoft's intent to incorporate cryptocurrency wallets into its Xbox gaming console. The unpublicized internal papers were disclosed on the gaming forum, with the Xbox roadmap for May 2022 featuring cryptowallet support. Detailed information about this planned incorporation is yet to be shared.
The leakage has been linked with the Federal Trade Commission's legal action against Microsoft, where opposition to a $69 million Activision Blizzard acquisition meant Microsoft unintentionally included leaked documents in their submissions. The leaked documentation revealed significant conversations amongst the Xbox management, plans for a disc-less Xbox Series X, a gyro controller, and a next-gen hybrid Xbox potentially launching in 2028.
Microsoft's head of Xbox, Phil Spencer, noted that some plans had already been modified and remained upbeat despite the unforeseen leak. The news has excited the cryptocurrency community, with some speculating that this could lead to new applications for cryptocurrencies like Bitcoin (BTC). However, it's crucial to underline that this is currently speculative, as Microsoft has not publicly confirmed any integration.
In recent months, Microsoft has expanded its engagement in the crypto sector by partnering with Aptos Labs, the developer of layer1 blockchain network Aptos (APT), aiming to enhance the possibilities of the web3 ecosystem.