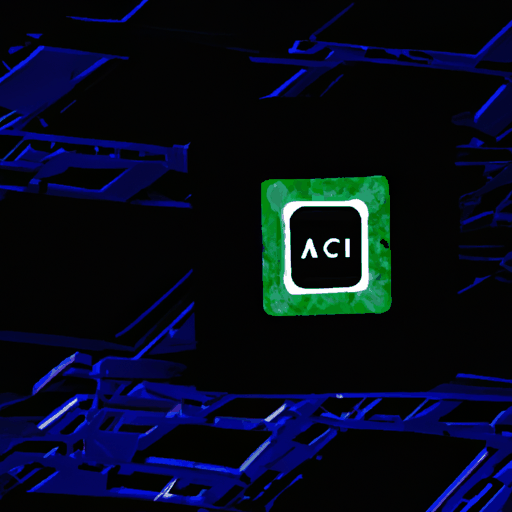 Microsoft's New AI and Infrastructure Chips: Maia and Cobalt
By: Eva Baxter
Microsoft has announced the launch of its new AI chip, the Azure Maia AI Accelerator, along with its accompanying Azure Cobalt CPU. These chips, dubbed the 'last puzzle piece' for Microsoft's infrastructure systems, are ostensibly designed for computing cloud workloads and generative AI tasks respectively. The announcement was made officially in a recent blog post.
Deployment of these new chips is set for early 2024, beginning with their integration into Microsoft's data centers which power services such as Copilot or Azure OpenAI. Representatives from OpenAI also indicated that these chips could enhance efficiency and cost-effectiveness for AI applications. Microsoft is also set to expand existing partnerships with major chip manufacturers Nvidia and AMD.
This development coincides with a global trend, where many key players in the tech and AI industry have actively boosted production of semiconductor chips and integrated them into their operations. Examples include a recent unveiling by IBM of a new AI chip, offering 22x speedup and arguably more energy efficient than current available chips, and Samsung's development of AI chips in conjunction with the Canadian start-up Tenstorrent.