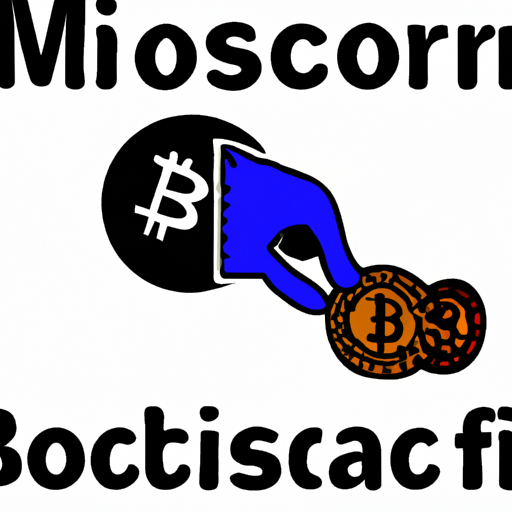 MicroStrategy Invests an Additional $147M in Bitcoin, Totaling Holdings to 158K BTC
By: Isha Das
Business intelligence company MicroStrategy has added a hefty 5,455 units of Bitcoin (BTC) to its cryptocurrency arsenal. This recent acquisition, which occurred between Aug. 1 and Sept. 24, has brought the company's total holdings to approximately 158,245 BTC. The value of these holdings amounts to roughly $4.68 billion.
The BTC units were purchased at an average cost of $27,053 per coin, totaling to $147.3 million. This was revealed in a Form 8-K filing with the U.S. Securities and Exchange Commission (SEC) on Sept. 25. The company also mentioned that it sold 403,362 units of its Class A common stock priced at $0.001 per share to raise $147.3 million.
The business entity, under the leadership of Michael Saylor, has been consistently buying bitcoin since last year. According to data from Bitcoin Treasuries, MicroStrategy's BTC holdings are nearly 14 times higher than the next public company, Marathon Digital, a significant Bitcoin miner. Microstrategy's continued BTC acquisition has prompted its stock (MSTR shares) to mirror Bitcoin's performance, thus providing some institutional investors with BTC exposure.
Despite the company's steadfast bullish stance on Bitcoin, the firm is currently incurring a loss on its BTC holdings. This is due to the fact that the average acquisition cost was $29,582 per BTC, which is currently trading at an average rate of $26,127 at the time of writing. On a brighter note, while MicroStrategy's MSTR shares have fallen by 20.48% in the last five days, the company has experienced a positive growth of 126% in its year-to-date metrics.