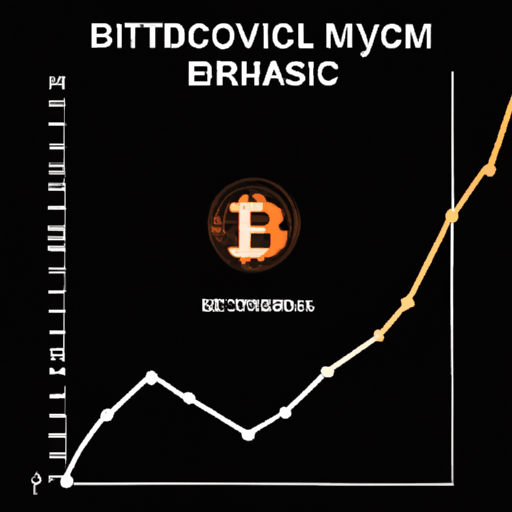 MicroStrategy's Bitcoin Investment Turns Profitable as Cryptocurrency Exceeds $30,000
By: Eva Baxter
MicroStrategy's significant investment in Bitcoin is now gathering returns, reporting over $110 million in unrealized profits, as the flagship cryptocurrency experienced a breakthrough past the $30,000 mark. According to data confirmation from monitoring platforms, the current Bitcoin value surpasses MicroStrategy's average purchase price, making the company's holdings now worth around $4.84 billion. Over the past several years, the company has consistently broadened its holdings, including the recent acquisition of 5,455 units. Notably, the company holds fourteen times more Bitcoin than its closest competitor, Marathon Digital.
Meanwhile, MicroStrategy's MSTR stock also boasted commendable performance, having an impressive year-to-date increase of 138.92%. Michael Saylor, the chairman of the intelligence company, continues to advocate for Bitcoin, often highlighting how the digital asset has outperformed traditional investment avenues since its adoption.
Bitcoin's recent price surge has been tied closely with an increased interest in spot-based Exchange-Traded Funds (ETFs) across the United States. Following reports (later corrected) that the Securities and Exchange Commission greenlit BlackRock's ETF proposal, Bitcoin rallied past $30,000. This reaction is viewed by market analysts as a clear sign of investor optimism for a prospective ETF approval. Accordingly, some insights suggest that Bitcoin's value could well exceed $50,000 upon an ETF application's approval.