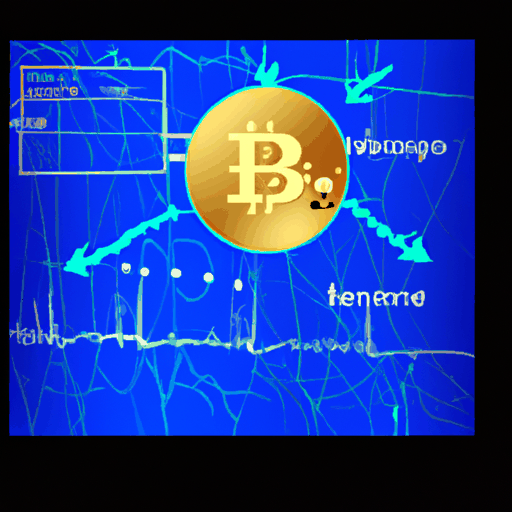 Misleading Reports on a Potential BlackRock Bitcoin ETF Approval Influence Market
By: Eliza Bennet
Contrary to previous news, it has been revealed that the U.S. Securities and Exchange Commission (SEC) has not yet given the go-ahead to the iShares Bitcoin ETF
This information was originally reported by notable sources such as Bloomberg and Crowley. However, searches on the SEC filings page show that no update has been confirmed.
The premature news has been labeled as 'fake' by many. A Fox reporter, Eleanor Terrett, alleges that her sources at BlackRock dismissed the approval.
The SEC has deferred its decision on several proposed rule alterations, inclusive those from Fidelity (Wise Origin), VanEck, WisdomTree, and Invesco, seeking to initiate a spot Bitcoin ETF via the Cboe BZX Exchange. The SEC's verdicts regarding Valkyrie Investments, BlackRock (iShares), other companies, and their plan to launch ETFs through Nasdaq have also been delayed. Bitwise's goal to start its ETF through NYSE Arca has met a similar stalemate.
The prior encounters of the above discussed companies, whose previous Bitcoin ETF applications were turned down by the SEC, have resulted in ambiguity about the ongoing proceedings. The probability that the SEC might reject the continual ETF proposals in the coming month could launch a new cycle of applications and consecutive denials.
In spite of this, Grayscale's intentions about converting its GBTC fund into an exchange-traded fund has been met with overall positivity, indicating the potential for ensuing approvals.