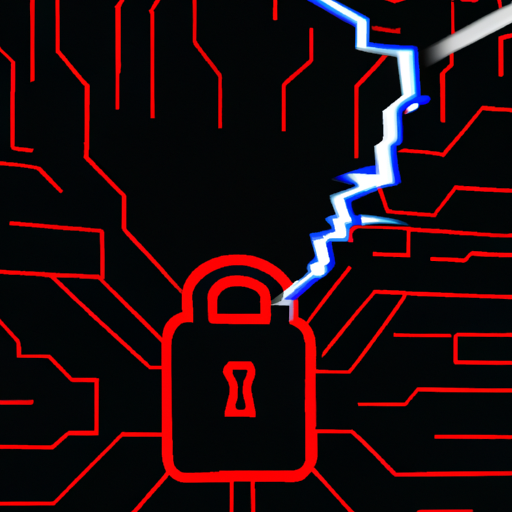 Mixin Network Offers $20M Bug Bounty Following $200M Breach
By: Isha Das
Following a severe security breach resulting in the theft of nearly $200 million in digital assets, Mixin Network, a decentralized cross-chain protocol, is offering a $20 million bug bounty for the return of the remaining funds. The unique offer to the intruder was made on-chain, coded in a transaction, and outlined that a majority of the stolen assets belonged to users of the platform.
The total value of assets locked into Mixin Network witnessed a precipitous fall in the aftermath of the security breach disclosure. According to data from DeFiLlama, the value fell from $351.47 million recorded to $150.68 million within two days. The breach surpasses the Euler Finance's $197 million hack, making it the largest cryptocurrency theft this year.
Mixin's announcement stands as the latest development in what has been a challenging period for the platform. Despite the breach and ensuing financial losses, updates from the Mixin Network suggest that their outlook is trending more positively than first anticipated. However, the network has cautioned users to avoid conducting transactions on their network to prevent additional losses.
In the wake of the breach, the value of Mixin's XIN native token has yet to recover fully, trading at $172.71 despite rising by 2.7% over the last 24 hours.