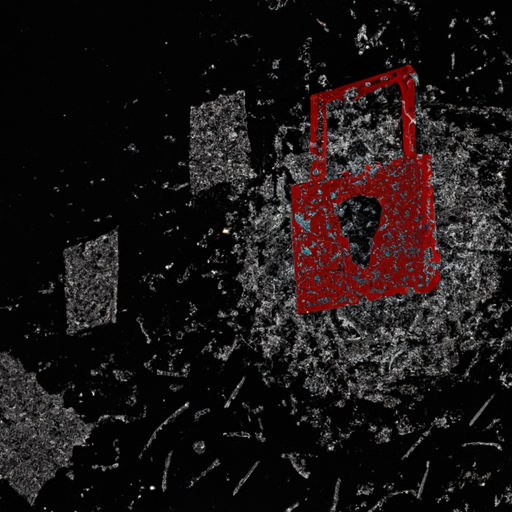 Mixin Network Suffers $200M Loss Following Security Breach
By: Eva Baxter
The decentralized peer-to-peer Mixin Network has reported a loss of nearly $200 million in crypto assets due to a security breach. The incident, which took place on 23rd September, involved the compromise of a third-party cloud service provider's database. The Mixin Network was swift in suspending all deposit and withdrawal services following the hack.
In response to the breach, blockchain security company SlowMist, along with Google, has been brought in to help investigate. The total portfolio of the Mixin Network at the time of the breach included $94.48 million in Ether (ETH), $23.55 million in Dai (DAI), and $23.3 million in Bitcoin (BTC), totaling an amount close to $141.32 million, according to findings by PeckShield.
The Mixin Network's native XIN token experienced an 8.1% drop in value in the 24 hours following the attack. The resumption of deposit and withdrawal services is aimed to occur once the vulnerabilities are verified and rectified. The company has yet to reveal plans regarding the recovery of lost user assets. Further updates on the incident are expected to be provided by Mixin's founder, Feng Xiaodong, in a public Mandarin livestream.
The consequence of this breach raised valid community concern, given that it questions the level of security and 'decentralization' achieved by blockchain networks. This incident follows a trend of increasing security breaches seen in the world of crypto where hackers manage to abscond with significant amounts in liquid assets.