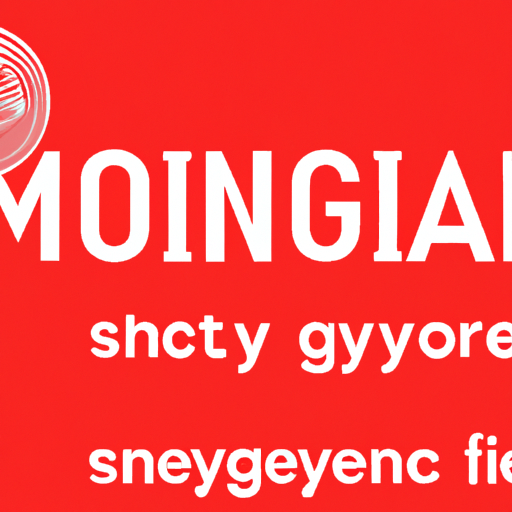 MoneyGram Announces First Quarter 2024 Launch for Non-Custodial Crypto Wallet
By: Eliza Bennet
Global payment processing giant, MoneyGram, has announced its plans to launch a non-custodial crypto wallet in the first quarter of 2024. The announcement was made by the company's CEO, Alex Holmes, during the Stellar Development Foundation annual Meridian conference. The wallet is being developed in partnership with Cheesecake Labs and will use Stellar's network along with MoneyGram's fiat on and off-ramp services to facilitate instantaneous transactions.
The upcoming digital wallet will enable users to utilize stablecoin technology to convert between fiat and digital currencies, amplifying the company's focus on cross-border remittances and payment settlements. One of the notable features of the wallet will be allowing users to send digital assets to other users within the wallet. MoneyGram also stated that the wallet will provide users access to global compliance screening tools to ensure safer and secure digital asset transactions.
For enhanced asset utility, the wallet will offer users the option to cash out their digital assets at any partner MoneyGram facility. The facility to cash out is being seen as a significant step in incorporating the digital asset market into mainstream financial services. Transactions on the digital wallet would reportedly be free for the first six months of its release, strategically incentivizing adoption and attracting a broader user base.
Over the past years, MoneyGram has been progressively expanding its services into the digital asset market. This new venture is expected to further boost that expansion by providing improved and flexible options for users to deal with traditional and digital currencies.