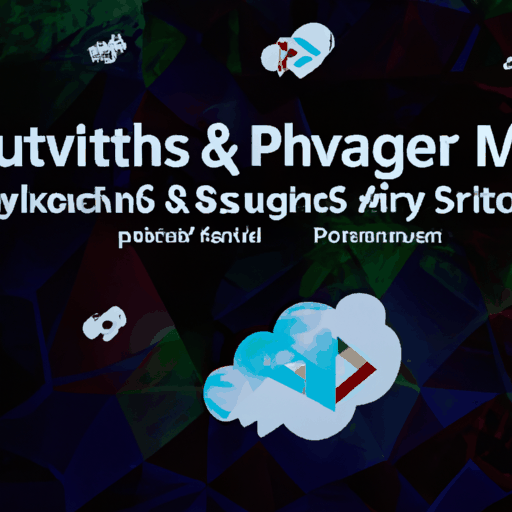 MultiversX and Google Cloud Join Forces to Propagate Web3 Adoption
By: Eva Baxter
In an effort to revolutionize the integration of Artificial Intelligence (AI) and big data in the Web3 sector, smart contract platform MultiversX has announced a strategic partnership with Google Cloud. This alliance signifies a major move in MultiversX's overarching strategy to foster the growth of blockchain-based tools and Web3 solutions leveraging AI.
The partnership was revealed during a discussion at the xDay Conference, where representatives from major tech companies, government officials, and influential experts gathered. MultiversX and Google Cloud expressed a shared commitment to accelerating the expansion of Web3.
The collaboration allows ecosystem builders to leverage advanced tools and services offered by Google Cloud. All this serves to introduce high performance and scalability to their decentralized applications' non-blockchain components. This collaboration embarked on its first joint endeavor at the xDay Hackathon, offering up to $1M in prizes and funding, with Google Cloud as the primary partner of the Artificial Intelligence track.
Moreover, MultiversX also disclosed an array of new scalable features for its decentralized digital asset wallet xPortal SuperApp to handle both fiat and cryptocurrency easily. The platform also announced the launch of the xWorlds Developer Kit, which offers unique tools creators can use to build the next generation of augmented reality experiences.