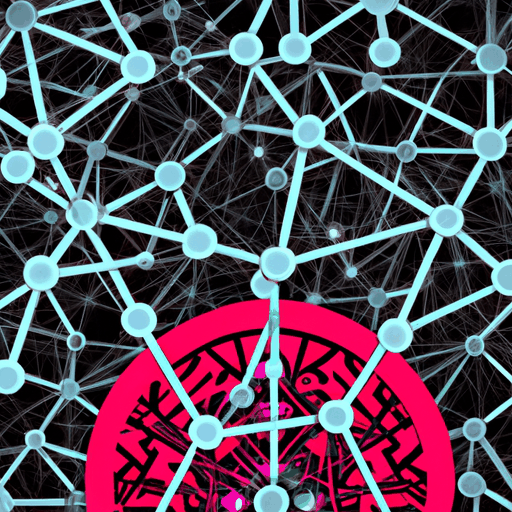 Near Foundation and Polygon Labs Partnership for ZK Solution Development
By: Isha Das
Near Foundation and Polygon Labs have collaborated to build a zkWASM ('zero-knowledge Web Assembly') prover. This unique synergy is expected to provide greater chain interoperability. Web Assembly – used widely in web browsers and blockchain networks as an alternative computational engine to Ethereum Virtual Machine – will for the first time, integrate with Polygon's ecosystem.
The zkWASM prover, currently in active development, will be incorporated into the Polygon chain development kit (CDK) next year. This software allows the construction of custom blockchain networks based on initial developer parameters. Consequently, developers will be able to utilize CDK to establish WASM networks and merge them into the broad Polygon environment, including integration with Ethereum's mainnet.
Polygon's ambitious multi-chain ecosystem plans - known as 'Polygon 2.0' - will benefit from these advancements. By leveraging zero-knowledge proofs for asset transfers among chains, blockchain environments like Near, Stellar, Polkadot and Internet Computer will become more accessible. With zkWASM, Near plans to improve its network's scalability and decentralization via enhanced validator efficiency.