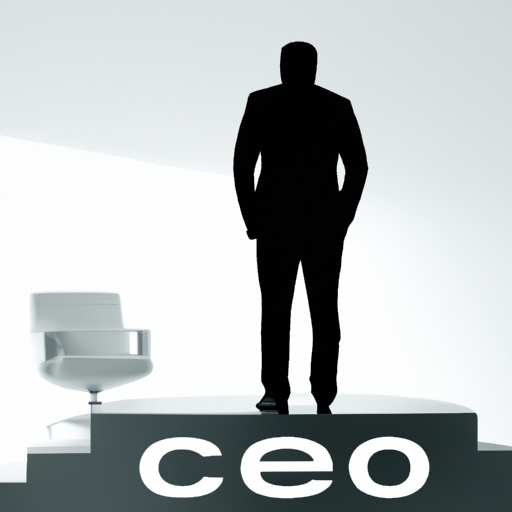 Near Foundation CEO Marieke Flament Steps Down
By: Eliza Bennet
Marieke Flament, CEO of Near Foundation, which plays an integral role in developing the Near Protocol, has announced her resignation. Chris Donovan, Near Foundation's General Counsel, will assume the role of CEO following her departure. The specifics regarding Flament's decision to step down have not been disclosed.
Under Flament's leadership, the Near Foundation saw substantial growth. Statistics reveal that the Near Protocol's daily active user count expanded from 50,000 in 2021 to 3 million in 2023. The brand also gained significant traction on social media, with its Twitter followership increasing from 200,000 to over 2 million. During her tenure, Near secured partnerships with esteemed firms such as SWEAT, Playember, Circle, Ledger, Alibaba, Amazon, Google, and others.
The current treasury balance of the Near Foundation is estimated at 330 million NEAR, equivalent to about $350 million. Flament's growth strategy emphasized mainstream adoption, support for grassroot communities, ongoing decentralization, and nurturing web3 innovators. As a testament to the platform's potential, back in June, the Czech automobile conglomerate Škoda Auto launched a nonfungible token platform on the Near Protocol.