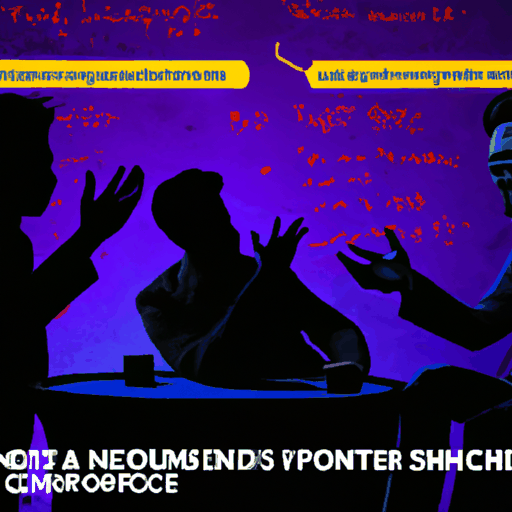 Neon Machine Secures $20 Million Series A Fundraise for its Blockchain-based Game 'Shrapnel'
By: Eliza Bennet
Web3 gaming studio Neon Machine has successfully raised $20 million in a series A funding round for the development of its upcoming high-value production, 'Shrapnel.' Neon Machine claims its team is composed of industry veterans having worked on big names like Halo, and Call of Duty. The studio is known for its A-class game Shrapnel, which follows a desirable gaming loop similar to Call of Duty: Warzone. However, the key difference with Shrapnel is its heavy reliance on Web3 and blockchain technology.Neon Machine's groundbreaking integration of blockchain lends the players complete ownership of their assets in the game.
Early-access testing for paid subscribers of the game is set to commence in December. Following the initial evaluation phase, the company's goal is to launch Shrapnel as a free-to-play title in 2024. Alongside the game development, Neon Machine also plans to license its Web3 developer's API platform, GameBridge, post-launch.
Shrapnel is predicted to redefine standard gaming protocols by introducing a unique asset extraction feature linkable to a player's blockchain. The development of this much-anticipated game is backed by prominent financers like Polychain Capital, Griffin Gaming Partners and Brevan Howard Digital.