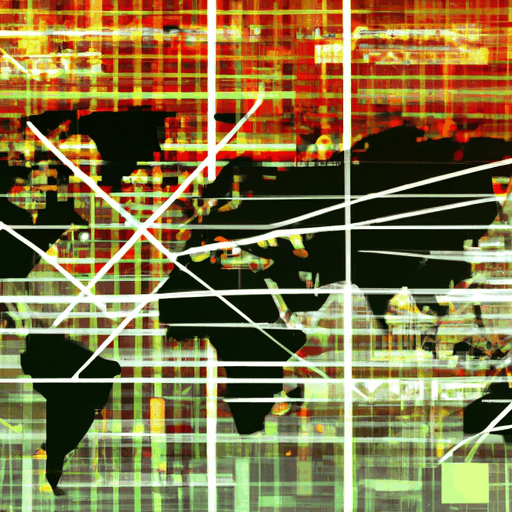 New Guidelines Mandate Banks to Disclose Crypto Exposure
By: Eva Baxter
In a bid to increase transparency and ensure better regulation of the rising involvement of conventional banking in the rapidly evolving cryptocurrency space, the Basel Committee on Banking Supervision has announced its intentions to require banks to disclose their cryptocurrency exposures. The watershed ruling is proposed to come into effect on 1st January 2025, aiming to eliminate information asymmetry and foster discipline in the market arena.
As part of this endeavor, banks would be required to provide both qualitative and quantitative data on their engagement with cryptocurrencies and related assets. This includes disclosures relating to capital and liquidity requirements posed by their exposure to crypto assets and liabilities.
The Basel Committee, constituting central banks and financial institutions from 28 jurisdictions, acts as a Foucault for regulatory co-operation on supervisory banking matters. The present decision comes as an echo of the final prudential guidelines set on cryptocurrency asset management, released in December 2022.
Additionally, in the virtual publishing sphere, Bitcoin's Lightning Network has empowered the development of pioneering publisher monetization tools by Mash and TFTC. This joint venture aiming at addressing the growth and monetization challenges faced by online publishers and bolstering audience engagement has introduced 'Reactions', which harnesses the capabilities of the Lightning Network to facilitate micro-payments and reward mechanisms.