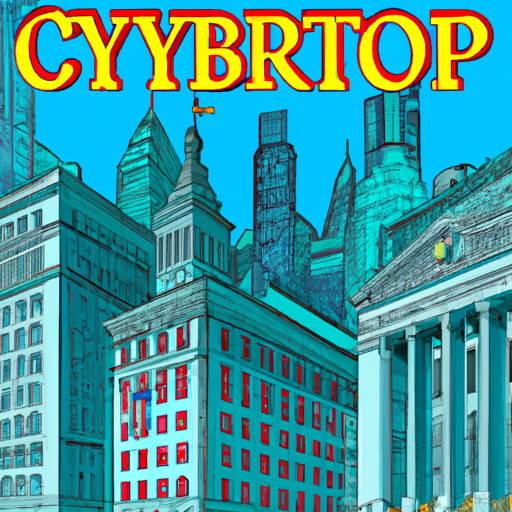 New York Upscales Crypto Regulatory Standards
By: Eva Baxter
In an attempt to safeguard its market integrity and consumer rights, The New York State Department of Financial Services (NYDFS) has declared an immediate adoption of new rules focusing on cryptocurrency listings and delisting procedures.
Assuming regulation for tokens such as Bitcoin (BTC) and Ethereum (ETH), including certain NYDFS recognized stablecoins, the updated guidelines primarily concern enhaced risk assessment standards for coin-listing policies, and obligates businesses to form delisting protocols even in the absence of a particular listing policy.
Apart from strengthened consumer safeguards, the novel rules introduced more sizable requirements for retail and consumer products and services. In its significant move to amalgamate regulatory capabilities, NYDFS is welcoming public responses on the proposed framework until October 20, 2023.
Other updates from the department include an advice for businesses to partition corporate and non-corporate crypto assets and the imposition of supervisory charges for cryptocurrency companies. All crypto firms desirous to conduct operations or deliver services in the state are required to receive a virtual currency license known as BitLicense or a limited-purpose trust company charter from the NYDFS.