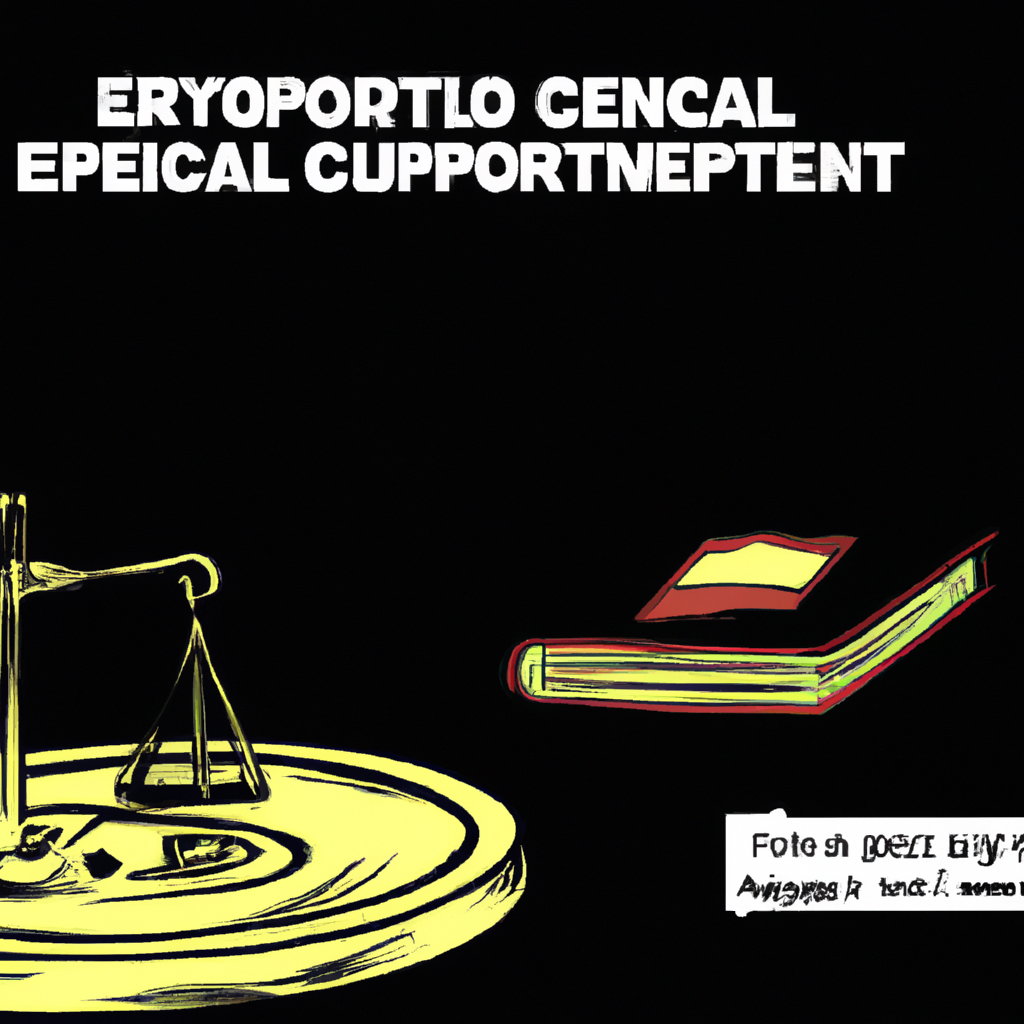 NFL Star and YouTube Influencers Settle Lawsuit Over FTX Crypto Exchange Endorsement
By: Eliza Bennet
NFL star Trevor Lawrence and YouTube influencers Kevin Paffrath and Tom Nash have agreed to settle a lawsuit in connection with their endorsement for the failed cryptocurrency exchange, FTX. The terms of the settlement are still undisclosed. This marks the first round of resolutions involving multiple celebrities and firms accused of assisting FTX founder, Sam Bankman-Fried, in misleading investors. Bankman-Fried is scheduled to face his criminal trial next month in Manhattan.
In a consolidated action in Miami federal court, other prominent individuals, including Tom Brady, Gisele Bundchen, Steph Curry, Shaquille O'Neal, and Larry David, are also facing legal action. These individuals endorsed FTX, which gained massive attention through such endorsements that further included Miami Heat's arena naming rights and a Super Bowl commercial featuring Larry David. The lawsuit alleged that while these celebrity endorsements significantly contributed to FTX's success, they failed to disclose details of their deals and compensation to investors.
The lawyers for the plaintiffs in $1 billion case against the endorsers have mentioned that they are having 'ongoing confidential settlement discussions' with other defendants, and more FTX settlements are likely to be reached. Trevor Lawrence, who was the first overall NFL draft pick in 2021, had a $500,000 cryptocurrency payment as part of his endorsement deal with FTX, while Paffrath, a 'landlord influencer', promoted FTX on his YouTube channel 'Meet Kevin', he received allegedly $2,500 for each mention of the platform.
After FTX's collapse in November 2022, Paffrath and Nash retracted their endorsements from their YouTube channels and issued apologies. Lawyers defending the endorsers argue that their ads didn't prompt users to deposit funds into FTX accounts and assert that they had no role in the alleged misappropriation and mismanagement of FTX.