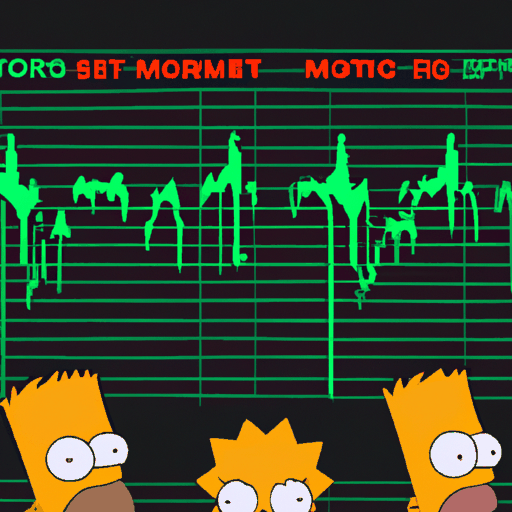 NFT Buzz Surges Following 'The Simpsons' Episode, Yuga Labs Exec Steps Down
By: Isha Das
In response to the recent 'The Simpsons' episode roasting NFTs (Non-Fungible Tokens), a number of Simpsons-themed NFT projects saw a significant surge in popularity. The episode humorously depicted NFTs and the fear of missing out (FOMO) that fuels the market. Post-episode release, NFT enthusiasts didn't waste time capitalizing on the spotlight, with a Simpsons-derived NFT project launched by Italian parody artist Rino Russo selling out rapidly.
In the same span, Shpend Sahilu, social lead for NFT company Yuga Labs announced his resignation following anti-Semitic tweets he posted years ago resurfaced on social media. The announcement led to a measure of distraction away from the Bored Ape Yacht Club, one of the popular NFT collections.
In other news, after a continual decline in NFT sales over the year, the market appears to display signs of recovery as per a report by a crypto data firm DappRadar. The report suggested that the downward trend in NFT trading was broken, with trading volume up by 32%.