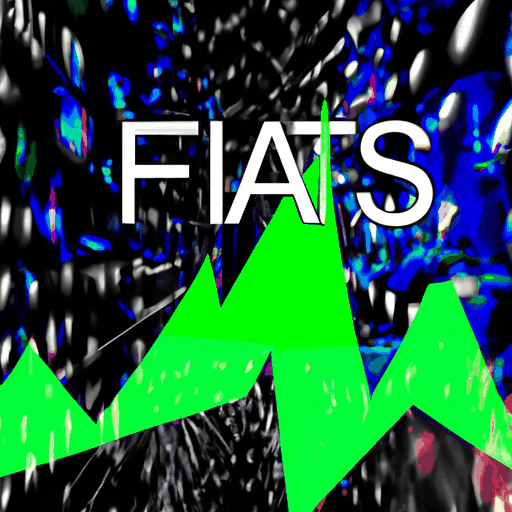 NFT Sales Soar to $129M, DAOs Emerge as New Crypto Trading Trend
By: Eliza Bennet
There is a noticeable growth in the realm of digital assets, such as Non-fungible Tokens (NFTs) and Decentralized Autonomous Organizations (DAOs). The former has seen a significant surge in Ether (ETH) sales volume, as reported by blockchain analytics platform Nansen. From a week ending on October 9 with NFT sales at 29,704 ETH ($56 million), the volume grew weekly to culminate at 68,342 ETH, over $129 million, at the end of November. Noteworthy contenders for the highest share of NFT trading volume include the marketplace Blur with a 30-day trading volume of 161,433 ETH (approximately $305 million), followed distantly by OpenSea with 52,307 ETH in trading volume, or around $100 million.
On the other hand, DAOs have seen traction acting as a good signal for traders. They have become a trending facet in crypto trading, with token allocations and treasuries shaping crypto market sentiments. These developments, whether they're acknowledged on-chain investment funds or otherwise, provide valuable insights to both seasoned traders and newcomers to the market.
There's been a 12% increase in NFT traders over the last seven days, with buying addresses at 22,804 and sellers at 27,308. Notably, the most popular NFT collection in terms of trading volume in the last 30 days was the Bored Ape Yacht Club (BAYC) with 35,226 ETH, equivalent to around $66.7 million.