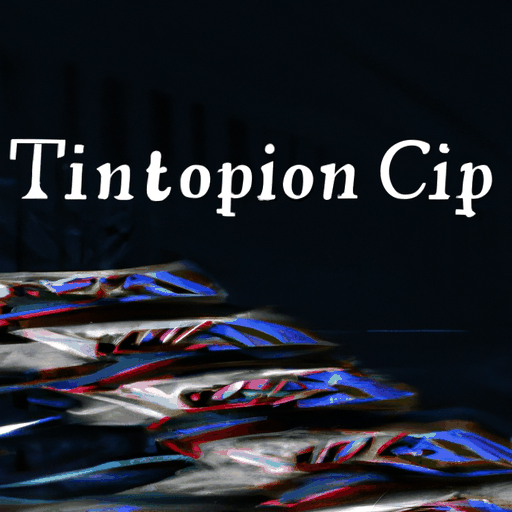 OKX, Komainu, and CoinShares Boost Security for Institutional Crypto Trading
By: Eva Baxter
OKX, a notable crypto exchange, has partnered with Komainu and CoinShares to improve security for segregated institutional crypto trading. The partnership aims to connect institutional traders with top-tier trading platforms and implement established custody, settlement, and liquidity practices to ensure asset security and streamline transaction processes.
According to multiple news sources, the collaboration signifies considerable progress in secure institutional crypto trading, thereby highlighting the critical nature of protecting assets to reduce risks. Lennix Lai, OKX's Global Chief Commercial Officer, stated that this joint venture enables traders to access OKX's liquidity while securely maintaining asset custody through Komainu.
In the context of institutional crypto trading, counterparty risks can prove problematic, shared Lewis Fellas, Head of Hedge Solutions at CoinShares. This sentiment was echoed by Lennix Lai, who explained how secure custody solutions, regulatory framework development, and deepened exchange liquidity have tackled this significant hurdle faced by institutional traders. The collaboration between the three companies aims to enhance the reliability of the crypto trading environment by remedying the challenges posed by counterparty risks.
Emphasizing their dedication to providing institutional-grade custody services, Nicolas Bertrand, CEO of Komainu, considers the partnership to be a major step toward enhancing digital asset custody solutions.