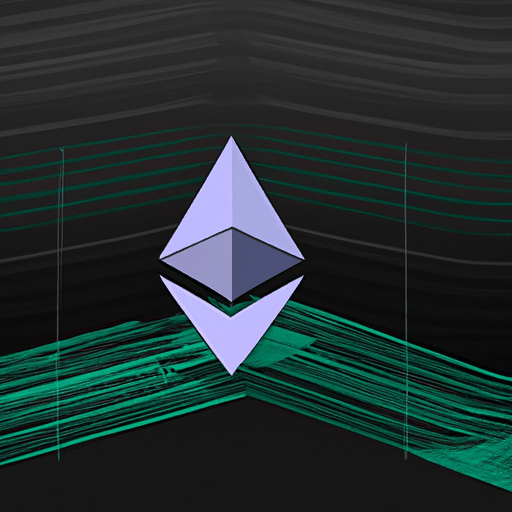 OKX Unveils New Ethereum Layer-2 Networking Solution, X1
By: Eva Baxter
Leading cryptocurrency exchange OKX has launched the testnet for their Ethereum layer-2 network named 'X1'. This testnet is the result of a collaborative project with Polygon Labs, using their innovative Chain Development Kit (CDK).
X1 is designed to be a high-performance Zero Knowledge (ZK) layer-2 network, with the intention of fostering the growth of Web3, while maintaining compatibility with the Ethereum ecosystem. By integrating over 50 million OKX users with the expansive Polygon and Ethereum communities, X1 aims to enhance connectivity and deployment of EVM-based dApps and smart contracts.
OKX's Chief Innovation Officer stated that X1 will support the migration of OKX's community into the realm of Web3 by bridging the technological gap. Coinciding with the announcement of X1, OKB, OKX's native coin, will serve as the payment medium for gas fees on the new network.
Additional details about the ongoing collaboration between OKX and Polygon Labs, as well as future developer events, are expected to be announced in the coming weeks.