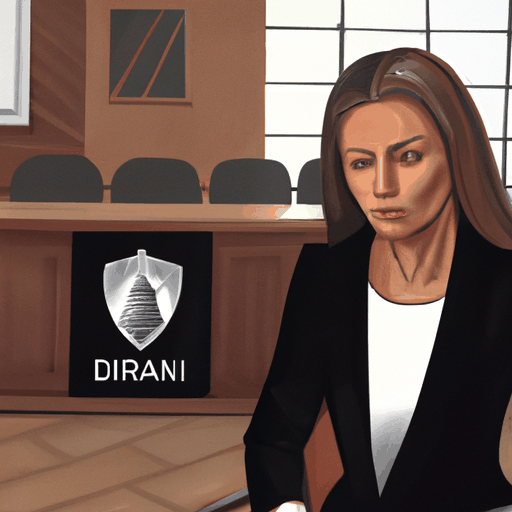 OneCoin's Legal Chief Admits Guilt in $4 Billion Fraud Case
By: Isha Das
Irina Dilkinska, who formerly served as the head of legal and compliance for the crypto scheme, OneCoin, admitted to charges of wire fraud and money laundering on November 9 in a federal court in Manhattan. This was reported by Damian Williams, U.S. Attorney for the Southern District of New York. OneCoin, which was founded in 2014 by Ruja Ignatova and Karl Sebastian Greenwood, operated as a global multi-level-marketing (MLM) network based in Sofia, Bulgaria. The scheme swindled millions of individuals globally, amassing over $4 billion.
Dilkinska's guilty plea is a significant development as she was instrumental in the laundering of millions of dollars in earnings obtained through OneCoin's MLM setup. A part of her duties, she orchestrated the transfer of $110 million in fraud gains to an entity in the Cayman Islands. She faces the possibility of a maximum of five years in prison for each charge with sentencing slated for February 14, 2024.
Despite these developments, self-proclaimed 'Crypto Queen' and OneCoin founder Ruja Ignatova still remains elusive. OneCoin was operational between 2014 and 2016 during which it reported sales revenue of €4.037 billion and 'profits' of €2.735 billion. When some of the victims started reporting, multiple governments stepped in leading to the shut down of OneCoin's operations. Ignatova who was charged by U.S. authorities in 2017 for fraud and money laundering had already disappeared and her location remains unknown. The FBI continues to search for Ignatova who is on their Top Ten Most Wanted List.