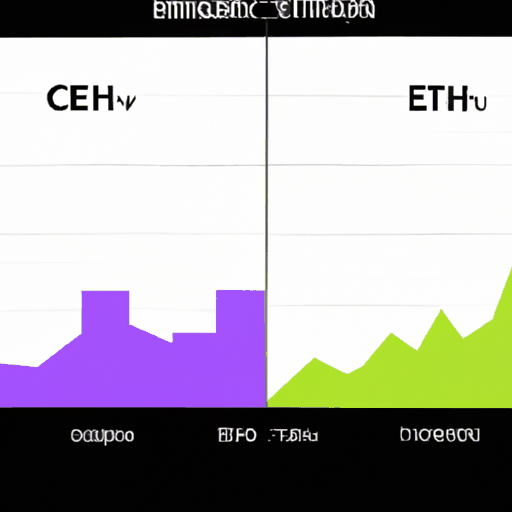 Open Interest in Ethereum Surges Following BlackRock's ETF Filing
By: Eliza Bennet
Ethereum and Bitcoin's Market Open Interests Drive Crypto Market
The crypto market has been witnessing a major stir with Bitcoin and Ethereum garnering particular interest. As reported recently, Bitcoin's open interest has remained fairly steady, residing majorly in the U.S. capital markets with platforms such as CME playing a significant role. In spite of this consistency, Bitcoin's price witnessed a hike from $26,000 to $36,500, reflecting a major appreciation.
In contrast to Bitcoin's performance, Ethereum's market interest saw a notable surge following what seems like an Ethereum ETF filing by investment giant, BlackRock. The consequent effect led to a hike of over 17% in a single day, equating to around $8 billion in notional value. This sudden surge surpassed Ethereum's open interest as a percentage of its market cap at 2.65%, marking one of the highest levels encountered this year.
Simultaneously, liquid staking tokens linked to Ethereum experienced a rally due to the building excitement around BlackRock's prospective Ethereum ETF filing. These incidents have escalated the volatility and attention in the crypto space.