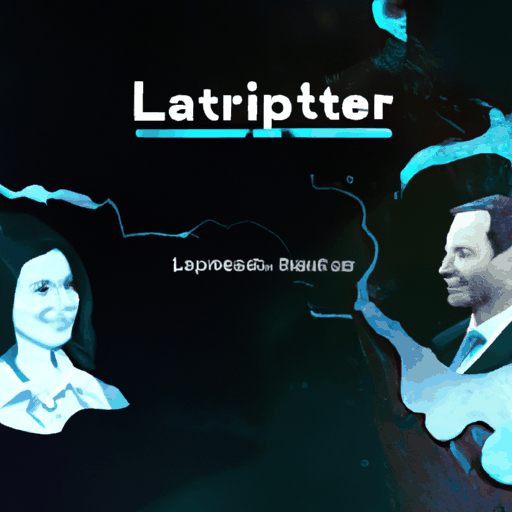 OpenAI Announces Leadership Shift, Sam Altman Steps Down as CEO
By: Eva Baxter
In a significant reshuffle, AI research powerhouse OpenAI has announced the departure of its CEO Sam Altman and the appointment of its Chief Technology Officer, Mira Murati, as an interim CEO. The decision was taken following a detailed review that uncovered irregularities in Altman's communication with the board. The board reportedly has lost confidence in him as a result.
Murati, who has been a part of OpenAI's leadership for five years, is lauded for her crucial contributions to the firm's growth. With her thorough understanding of OpenAI's operations, values, and business, the board expressed confidence in her capabilities and expects a smooth leadership transition. A formal search for a permanent CEO is to be initiated soon.
Further changes in the board's structure were announced as Greg Brockman, co-founder of OpenAI, would be stepping down as chairman but would continue to serve the company in a different capacity. The board is keen on preserving the principles of OpenAI's Charter throughout its growth and changes.
This decision comes as a major move in AI industry and will likely have implications on the future course of OpenAI.