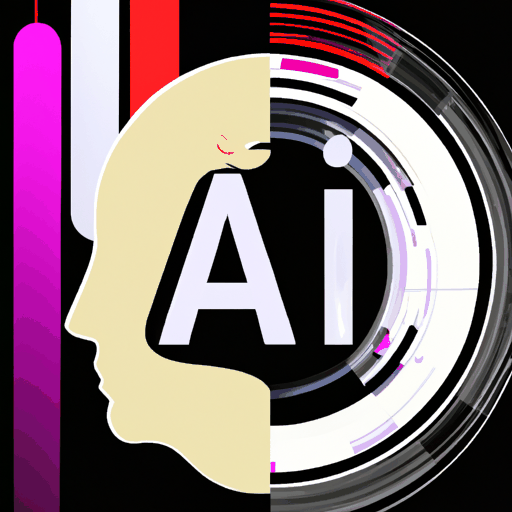 OpenAI Pauses New Sign-Ups for ChatGPT Plus Amid Capacity Issues
By: Isha Das
Artificial intelligence innovator OpenAI has temporarily halted new sign-ups for the premium version of its AI tool, ChatGPT Plus, due to system capacity strains. This pause follows a surge in the tool's usage post-DevDay, where new APIs were unveiled by OpenAI which resulted in the service exceeding its platform capacity.
CEO of OpenAI, Sam Altman, announced this temporarily suspension via a post on social media. He emphasized that this move is aimed at ensuring a high-quality user experience. Despite the halt on new registrations, current users can still notify within the app to get updates on when subscriptions will be reopened.
This decision follows a series of service outages, including those associated with high demand and DDoS attacks. The pause is likely to help developers working with GPTs and the new APIs encounter fewer issues, but may potentially cause a dip in new users of GPTs as they are primarily available to Plus subscribers.
With over 180 million users, ChatGPT is amongst the most popular AI chat programs. However, it faces growing competition from Google's Bard and Anthropic's Claude 2. OpenAI recently expanded its services through a partnership with startup Humane to launch a physical AI device, AI pin, acting as a wearable AI assistant.