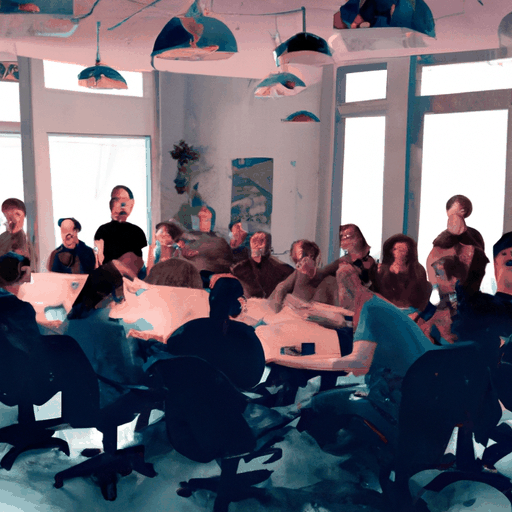 OpenAI Strives to Quell Internal Discord Following CEO's Abrupt Exit
By: Eliza Bennet
Post the abrupt resignation of its former CEO Sam Altman, top executives at OpenAI have been engaged in 'intense discussions' to negotiate disagreements among workforce, as per a Bloomberg report. Messages indicate OpenAI's management is making concerted efforts to unify the currently destabilized staff. The artificial intelligence research lab's key goal is to bring the organization together again, OpenAI representatives stated.
Sam Altman, alongside co-founder Greg Brockman, was terminated abruptly, leading to growing tension and threats of resignations from a majority of the staff if the current board does not step down and return Altman and Brockman. Expressing regret over his participation in Altman's firing, one board member, Ilya Sutskever, admitted to his misjudgement. Altman has been surprisingly active on social media, praising his staff's incredible job amid this tumult and hinting at a unified future for the company.
A stone's throw from Altman and Brockman's exit, the duo was enlisted by Microsoft, a majority stakeholder in OpenAI, to lead a new 'advanced AI research team.' Microsoft's CEO, Satya Nadella, reassured their unwavering partnership with OpenAI.