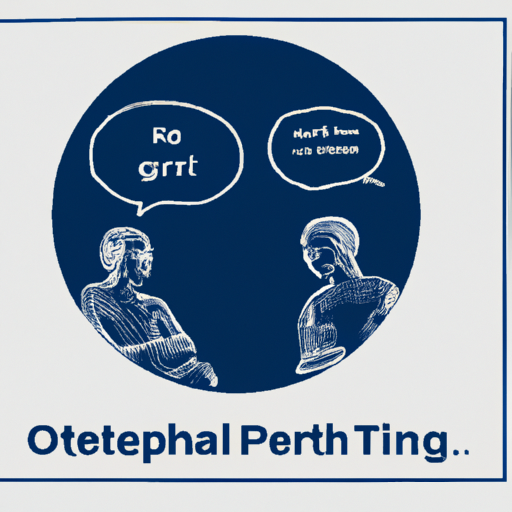 OpenAI Upgrades ChatGPT With Multimodal Features
By: Isha Das
The artificial intelligence firm OpenAI has announced a major upgrade to its ChatGPT system. The AI chatbot will soon be able to perceive and engage with users through images, voice commands, and speech recognition, thus promoting a more personalized user interaction.
These advanced features are predicted to broaden the system's array of applications, from assisting with everyday tasks like reading bedtime stories, creating recipes, composing speeches, and providing explanations of common phrases, to participating in debates. In fostering these interactions, OpenAI revealed that the features are underpinned by a text-to-speech model capable of generating voice output from limited sample audio created by professional voice actors.
Along with these developments, OpenAI acknowledged the possible risk of fraud and impersonation, and stated that voice features would be restricted to its voice chat platform. Notably, the generated voices will come from professional actors, and not user voices. Meanwhile, image recognition functionality is designed with privacy constraints and will be limited in making statements about individuals. The company plans a roll-out of these features to ChatGPT Plus and Enterprise users in the coming weeks, with voice capabilities being opt-in on iOS and Android, and image features available across all platforms.
In related AI news, OpenAI competitor, Anthropic, recently announced a substantial partnership with Amazon. They will offer enhanced support for Amazon's Bedrock foundational AI model and deliver secure model customization and fine-tuning for businesses.