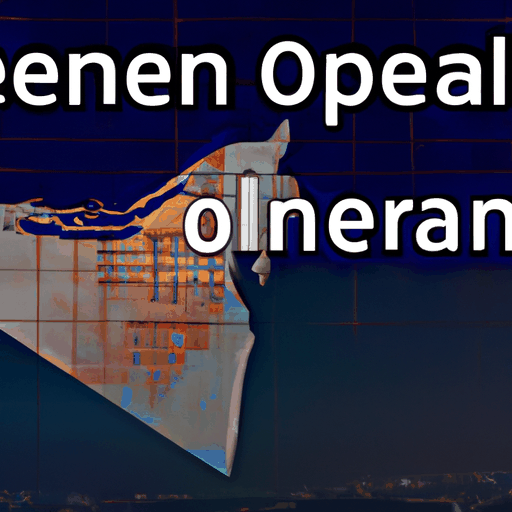 OpenAI's Continued Strides: AI-Generated Image Tool, Middle East Expansion, and Partnerships
By: Eliza Bennet
OpenAI, a leading player in the artificial intelligence industry, is reportedly developing a technology that can detect AI-generated images with 99% accuracy. The firm's Chief Technology Officer, Mira Murati, highlighted that the tool is currently in the internal testing phase, but a specific launch date is yet to be confirmed. This development comes in response to the growing demand for systems to identify AI-generated content, after their previous product was deemed unreliable.
OpenAI continues to strive to expand its reach, as evident through their recent partnership with Dubai-based technology group G42. They aim to leverage OpenAI's generative AI models in sectors such as financial services, energy, healthcare, and public services throughout the Middle East. Furthering their mission, OpenAI has also reintroduced its 'Browse with Bing' feature to all subscribers; this update enables ChatGPT to provide users with authoritative information and direct links to sources, enhancing the scope of their service.
Meanwhile, as governments and organizations grapple with deepfakes and AI-manipulated content, innovators such as DeepMedia are helping authorities detect deepfakes, reinforcing the need for tools like the one OpenAI is working on.
In light of these developments, OpenAI continues to establish its presence in the AI industry as it addresses the potential threats posed by its own technology and expands its global footprint.