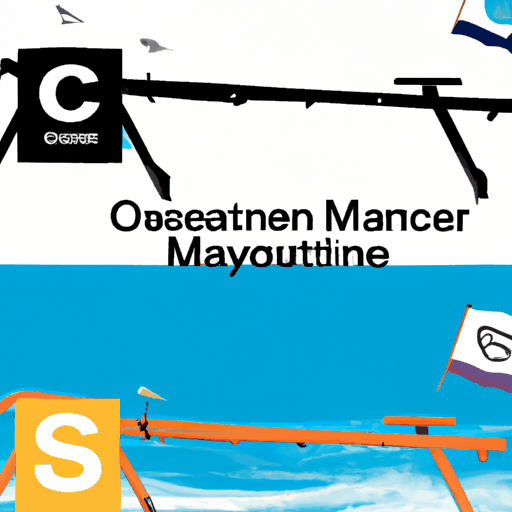 OpenSea Investor Drastically Cuts Valuation of NFT Marketplace
By: Isha Das
U.S. tech investment firm, Coatue Management, which is a co-lead investor for OpenSea, the non-fungible token (NFT) platform, has reportedly decreased the value of its stake by 90%. The news comes as part of a wider markdown in investments, including a similar 90% deduction in Coatue's investment in Web3 payment provider MoonPay.
The reduction implies OpenSea's on-paper valuation has lessened to $1.4 billion, a marked decrease from its prior valuation of $13.3 billion following a $300 million investment round in January 2022. The news coincides with OpenSea's recent decision to cut staff by 50% with a view to relaunch as OpenSea 2.0. The new version is touted to offer increased speed and quality.
The decision by Coatue comes at a time when NFT popularity and trading volumes have been witnessing a slump. Notably, the NFT sector saw its peak in 2021, with over $14 billion recorded in sales. However, trading volumes have declined by 80% since March 2022.