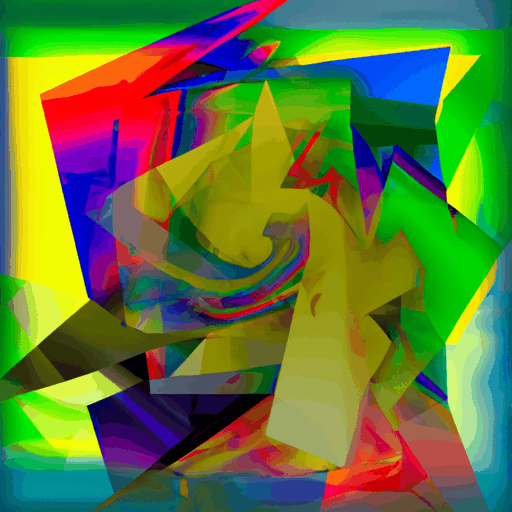 OpenSea Shrinks Workforce by 50% Ahead of 2.0 Launch
By: Eva Baxter
Leading Nonfungible token (NFT) marketplace, OpenSea, has announced a significant downsizing of its staff in anticipation of its OpenSea 2.0 launch. CEO Devin Finzer, without revealing specifics, stated that approximately 50% of employees across all functions, notably middle management, will be affected by layoffs as part of their pursuit to form a leaner and more effective team for OpenSea 2.0.
OpenSea, a pioneer in the NFT space, had previously let go of 20% of the workforce in July 2022, following a crypto winter. The recent cuts are a continuation of this past trend, demonstrating the platform's strategy to stay agile amidst volatile market conditions. Affected employees will be provided with four-month severance packages, accelerated equity vesting, and six months' worth of continued healthcare and mental healthcare coverage.
The NFT market, which experienced a boom in 2021, has since seen a shift in focus from collectibles to tokenizing of assets, identity, and legal documents. As OpenSea continues to navigate changes, it faced community pushback in August over its decision to retire its operator filter, leading to several creators boycotting the platform. OpenSea's persistent resilience and adaptability in the face of market fluctuations and community dissatisfaction are seen as key traits for its forthcoming 2.0 launch.